Removing paint from plastic is a tricky task as compared to metal, ceramic and wood. Plastic needs special attention to keep the material in real shape. Spray paint cleaners can easily damage or even melt the plastic. It is always good to use safe spray paint removal methods. Here are five best remedies for how to remove spray paint from plastic.
1.How to Remove Spray Paint from Plastic Using Paint Scrapper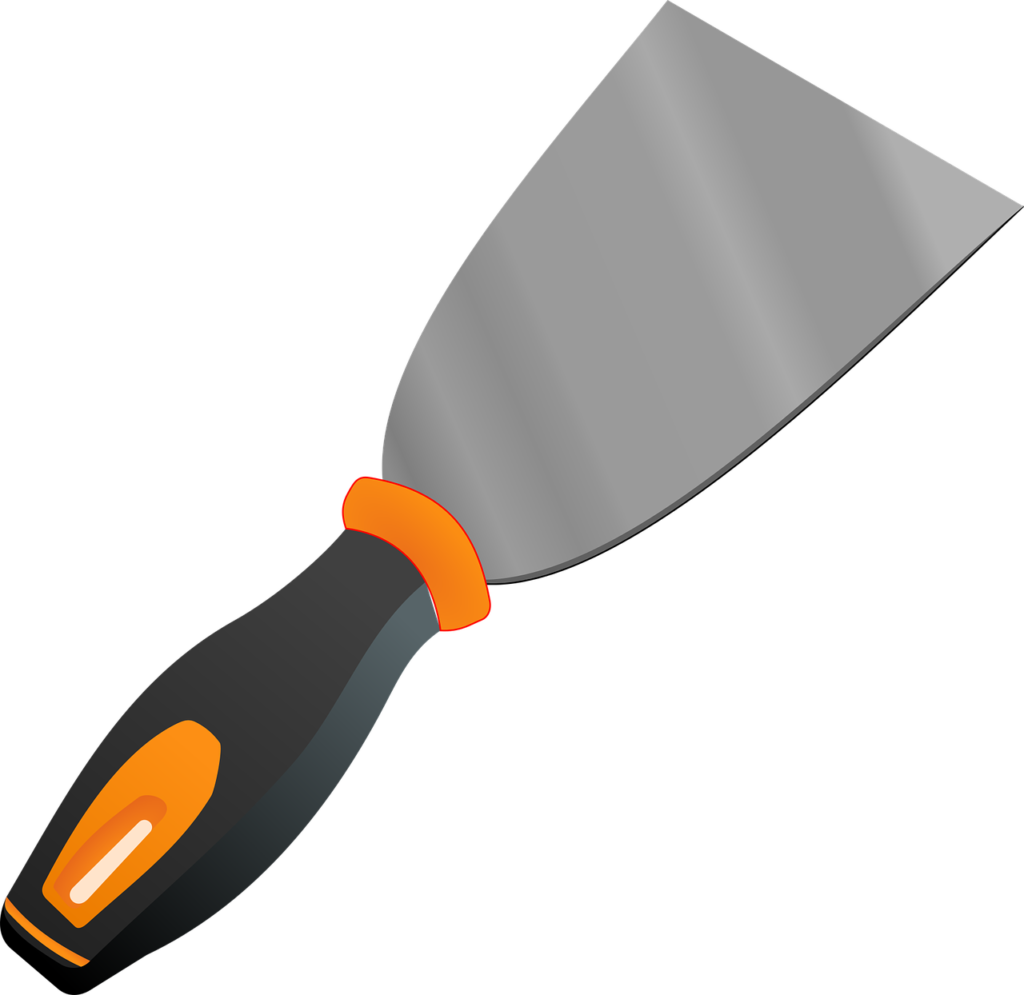 It is a decent idea to use paint scraper for removing paint. A Plastic razor blade or putty knife can be a good choice. Don't apply too much pressure as you may scratch the plastic surface while removing paint. Be careful with a razor blade. It works best with thick, dried up paint.
2.How to Remove Spray Paint from Plastic with Vegetable Oil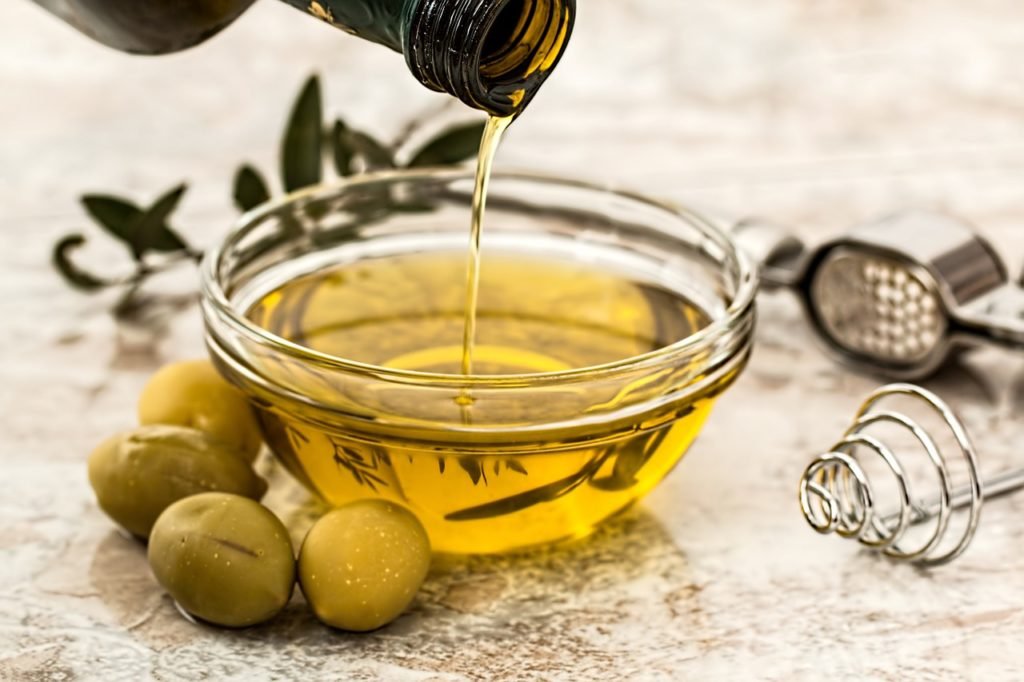 Vegetable oil is another best option to loosen the spray paint on a plastic surface. Place a small amount on a rag and rub vegetable oil on the affected area until the spray paint starts to come away. It may take some time to remove spray paint from plastic with vegetable oil but you have to try few times.
3.How to Remove Spray Paint from Plastic with Nail Polish Remover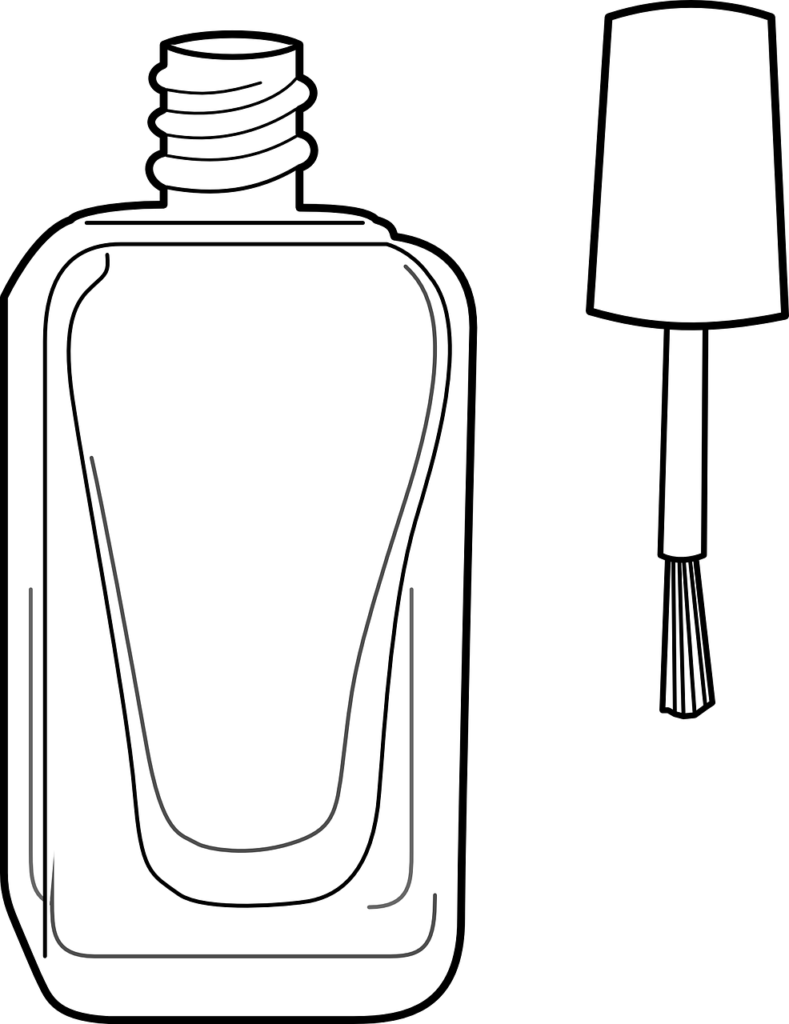 Put an adequate amount of nail polish remover on the affected area. Use a paper towel to rub it. If the spray paint doesn't come off readily, give solution 10 to 15 minutes and then rub it again.
4.How to Remove Spray Paint from Plastic with Denatured Alcohol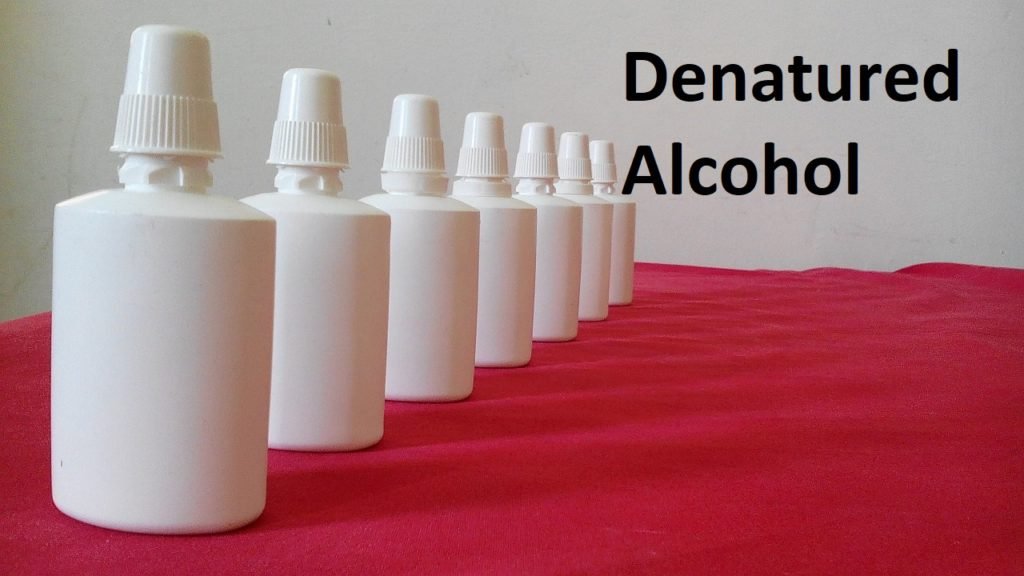 Paint thinner only works on a wet paint. If you are unable to remove spray paint from plastic using nail polish or vegetable oil, denatured alcohol can be effective in such case. But denatured alcohol works only on latex-based paint and not on oil-based paint.
Denatured alcohol carries more health risks as compared to other solvents. So it is wise to have proper preparations before using it. Wear rubber gloves to protect hands before applying alcohol on the paint. Choose a well-ventilated place for work and don't forget to wear a respirator. You can also use an electric fan to induce air movement in a workspace.
First of all, apply denatured alcohol on a small area to confirm it will not damage the plastic. After a successful test, place a decent amount of denatured alcohol on the paint. Now, wait for several minutes to allow the paint to dissolve. Use a plastic putty knife to scrape it off when the spray paint begins to wrinkle. Scrub the area using a rag until the paint is removed.
Scrub the Area at the End
After removing a decent amount of spray paint from a plastic surface it's time to give it a final touch. Take a sponge and pour warm water on it along with detergent. Scrub the area with the sponge to remove alcohol or other remaining chemical and any residue of the paint.
Final Words
The spray paint removal process depends on the type of plastic and the paint too. Depending on the plastic and paint nature, one method can be more effective than others.