Spray paint is an excellent product to makeover anything at home or office. In fact, spray paint is a DIYer's dream product. Often it happens that spray paint leaves some unwanted marks on metal, plastic, wood or glass. Removing spray paint from metal needs a different approach from other surfaces. It's not a difficult task as metal is non-porous in nature. Let's take a look at some of the easiest and best ways on how to remove spray paint from metal surfaces.
1.How to Remove Spray Paint from Metal using Slow Cooker
If spray paint stains your metal switch plates, keyhole or a door handle, carefully remove the metal item along with screws. Now put all hardware into a crockpot. Cover the metal with water and add two or three tablespoons of liquid laundry detergent. Cook it on low overnight. The paint will easily come off. Remove the remaining paint using a toothbrush.
Quick Tip
After removing it from the crockpot, try to work quickly because the paint can harden rapidly once removed from the slow cooker. You can also put the hardware back into the water to prevent paint hardening.
Remove all the paint traces and soap from the cooker before using it for food.
2.How to Remove Spray Paint from Metal with Baking Soda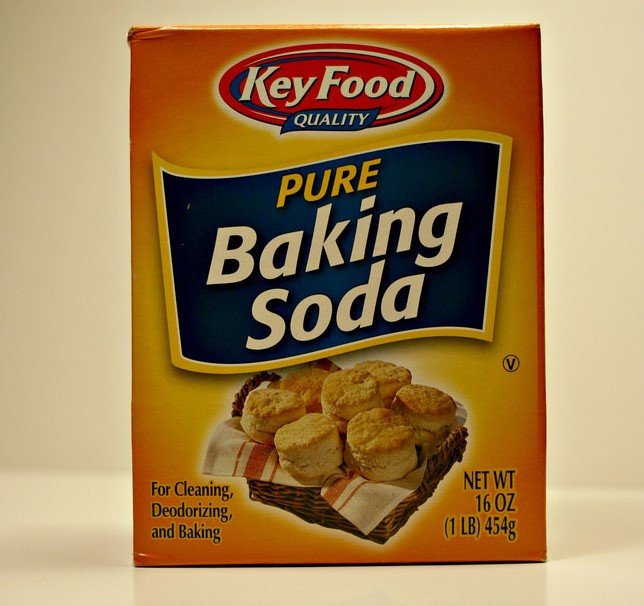 Take a spare pot that you don't want to use anymore or but a secondhand from a nearby store. Fill half pot with water and add an adequate amount of baking soda to cover the pot's bottom. Put the affected metal in a pot and boil it. Simmer it for at least 30 minutes. When you extract the items from water, the paint will effortlessly peel off.
3.How to Remove Spray Paint from Metal using Chemical Paint Remover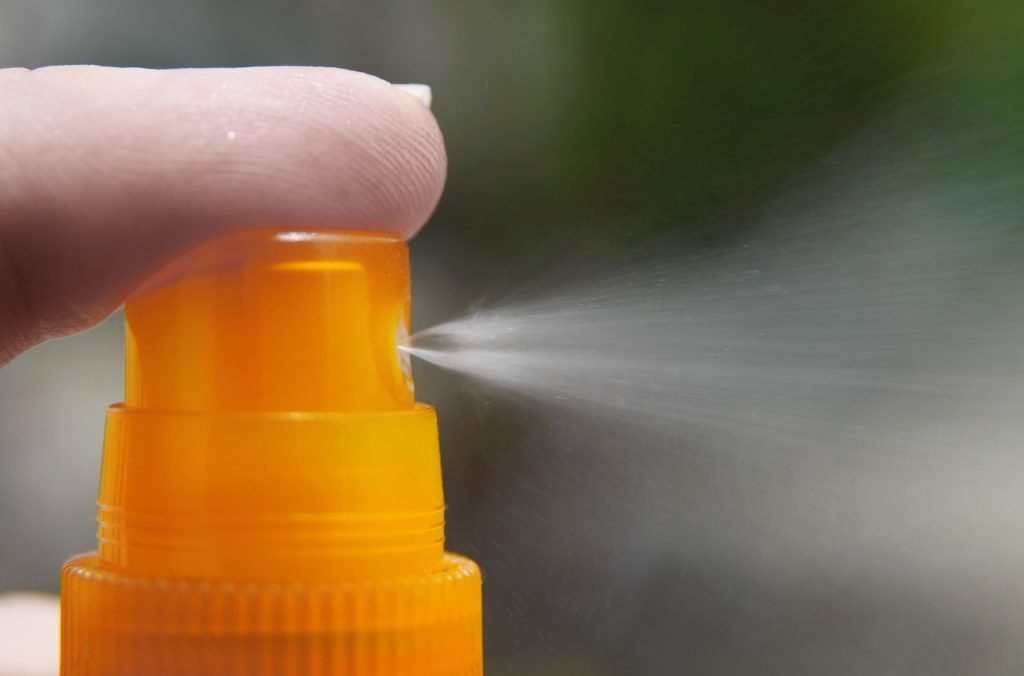 You can liquid, paste or spray paint remover from local hardware stores. Most spray paint removers can damage the color of metal. So it will be wise to read the available instructions before using them. Always use rubber gloves, safety glasses, long sleeves and pants to protect your skin.
If possible, also wear a respirator. According to the directions, apply the paint stripper to the metal. The paint will bubble up. Using a paint scraper, chip it off the surface. You can use scrubbing pad if effected surfaces are hard to reach. After finishing, clean the surface using a rag dampened with mineral spirits. Use water to wash off the metal and dry it with a neat rag.
4.How to Remove Spray Paint from Metal with Household Items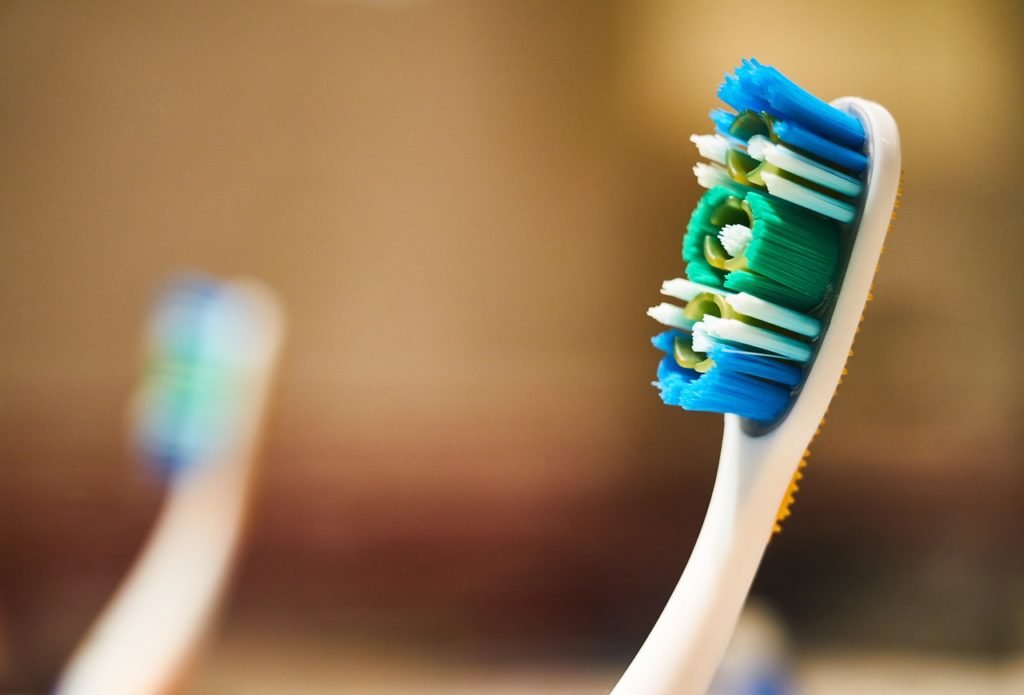 Here are things you will need to remove spray paint from metal.
Old Toothbrush
Citristrip
Plastic Scrapper
Paint Brushes
Plastic Gloves
Acetone
Eye Protection
Lint-free rag like an old t-shirt
Respirator
Cleaning Method
Place the metal object on a rag.
Put respirator, plastic gloves, and eye protection.
Spread the Citristrip with a paintbrush on the metal piece in a thick coat. Carefully read and follow the instruction available on the Citristrip. Let is set for 30 minutes. Test a part in 15 minutes. Scrape the paint when it bubbles.
Scrape off the bubbled paint with the help of a plastic scraper. Collect the paint using a plastic bag to dispose of easily. Wipe off extra spray paint using a rag. You can use an old toothbrush to reach the small areas. Re-apply the Citristrip if need and continue the process to remove the spray paint.