Motor oil and grease can leak from cars onto the ground below them causing noticeable and ugly stains. The car garage often suffers stubborn oil stain marks drips from the car. You can't handle it when your car is too old to handle and its oil messes the floor of your garage. If you are a tenant and something like this is happening with you and you want to remove that stain before your landlord knocks your door for the rent. This is kind of torture though. You need to be attentive to these oil stains and take measure to remove oil stains from concrete. Here is how to remove oil stains from concrete with coke.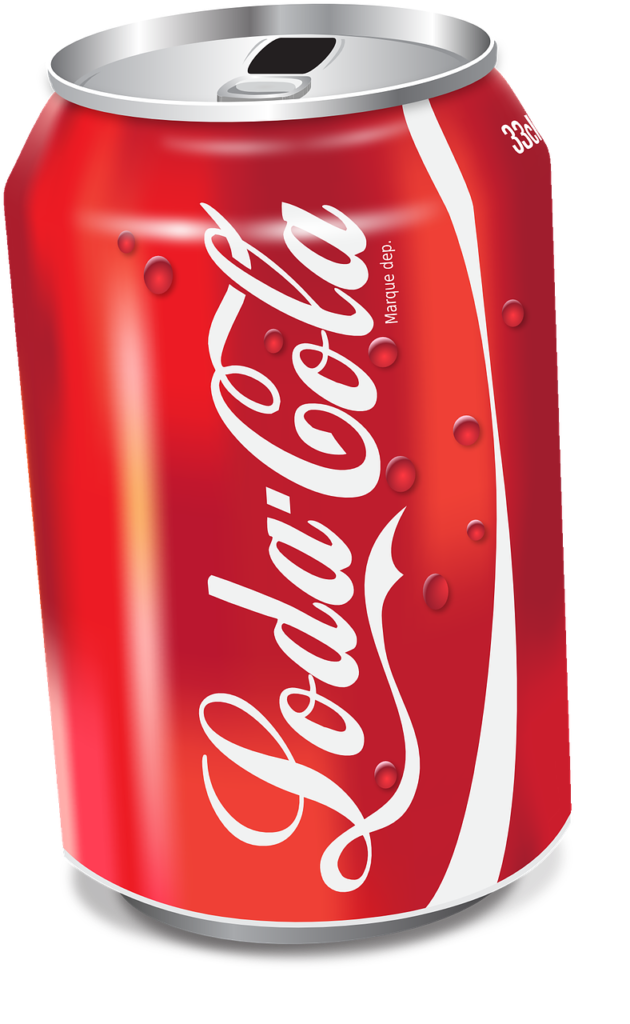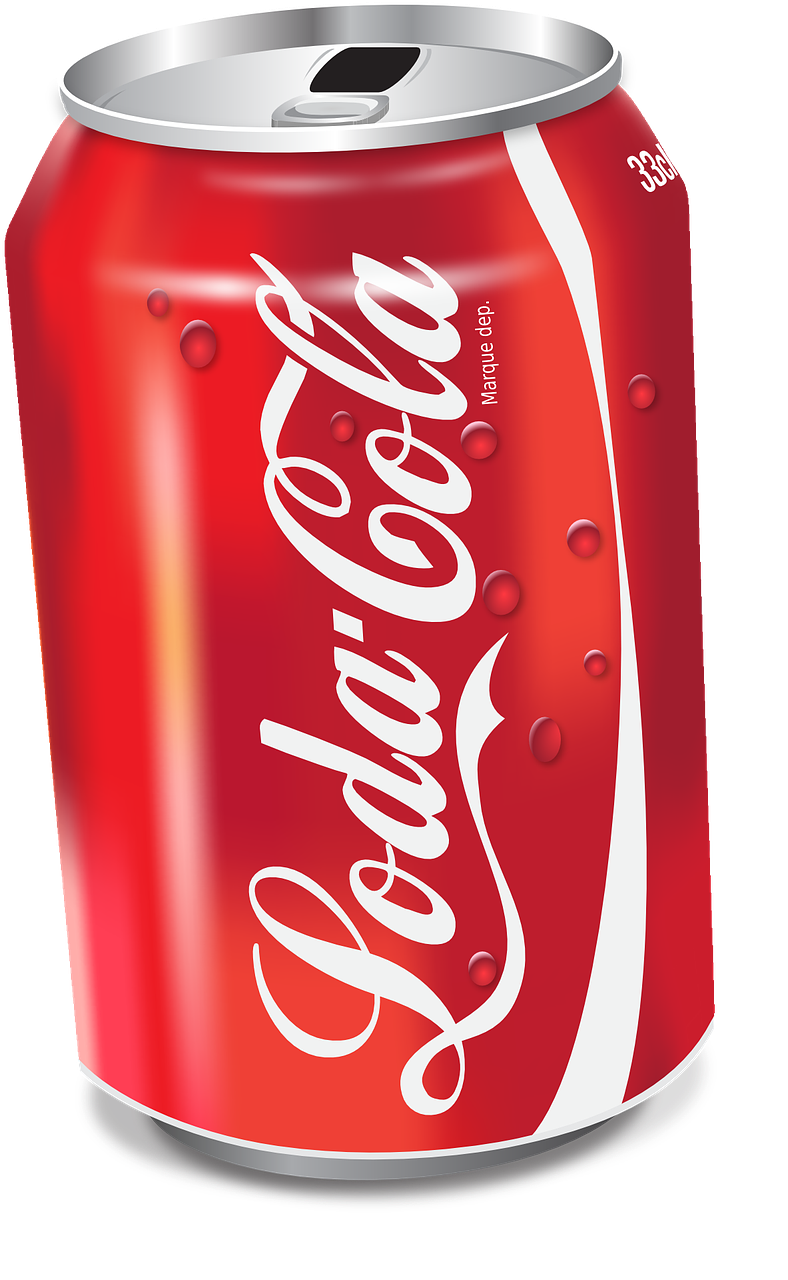 There are millions of remedies to remove the oil stain marks from your clothes, fabric, bags, linens, floor, and others, however, we hardly hear about how to remove oil stain from concrete with a coke. Yes coke, the daily fizzy drink can turn into a magical stain remover. Want to know more about how coke works in stain removal? And what kind of stain it can fight with?
Here are a detail and comprehensive guide for you to know ' coke and how it fights with the stains'?
Methods to Remove Oil Stains from Concrete
How to Remove Oil Stains from Concrete with Baking soda ( don't use vinegar with it)
Baking soda has basically all the essentials of removing any kind of stain from almost every material. This incredible bleaching agent can work on the concrete as well, sprinkle enough amount of baking soda on the oil stains of the driveway and scrub it with a brush all over and keep checking if the stain is still there or not.
Once you've brushed enough, wipe it off with a hose water. If it needs to repeat the procedure, you can rehash this again to remove the oil stain from concrete.
How to Remove Oil Stains from Concrete with Coke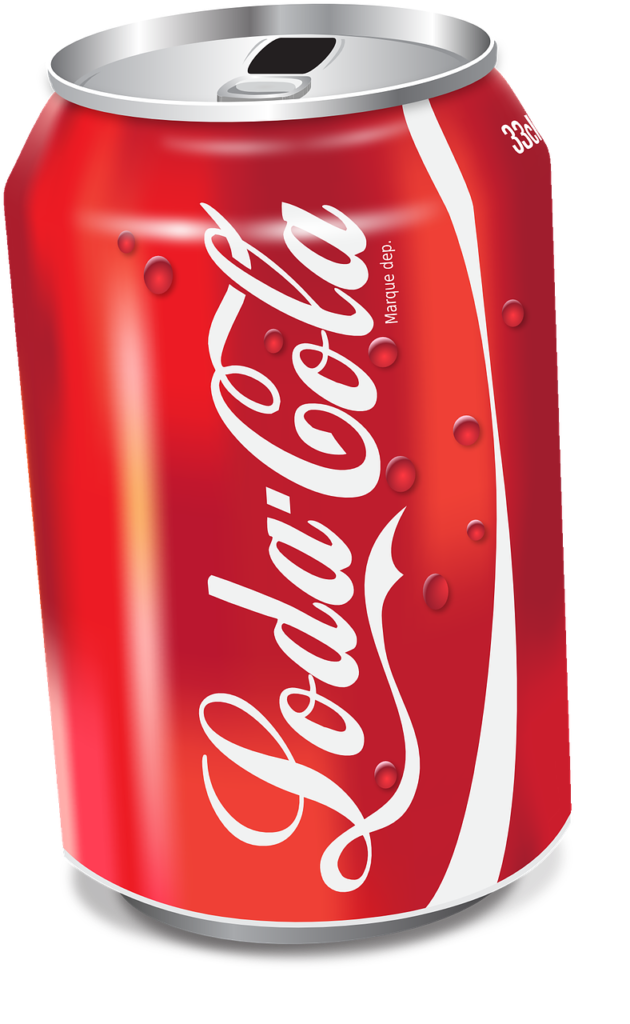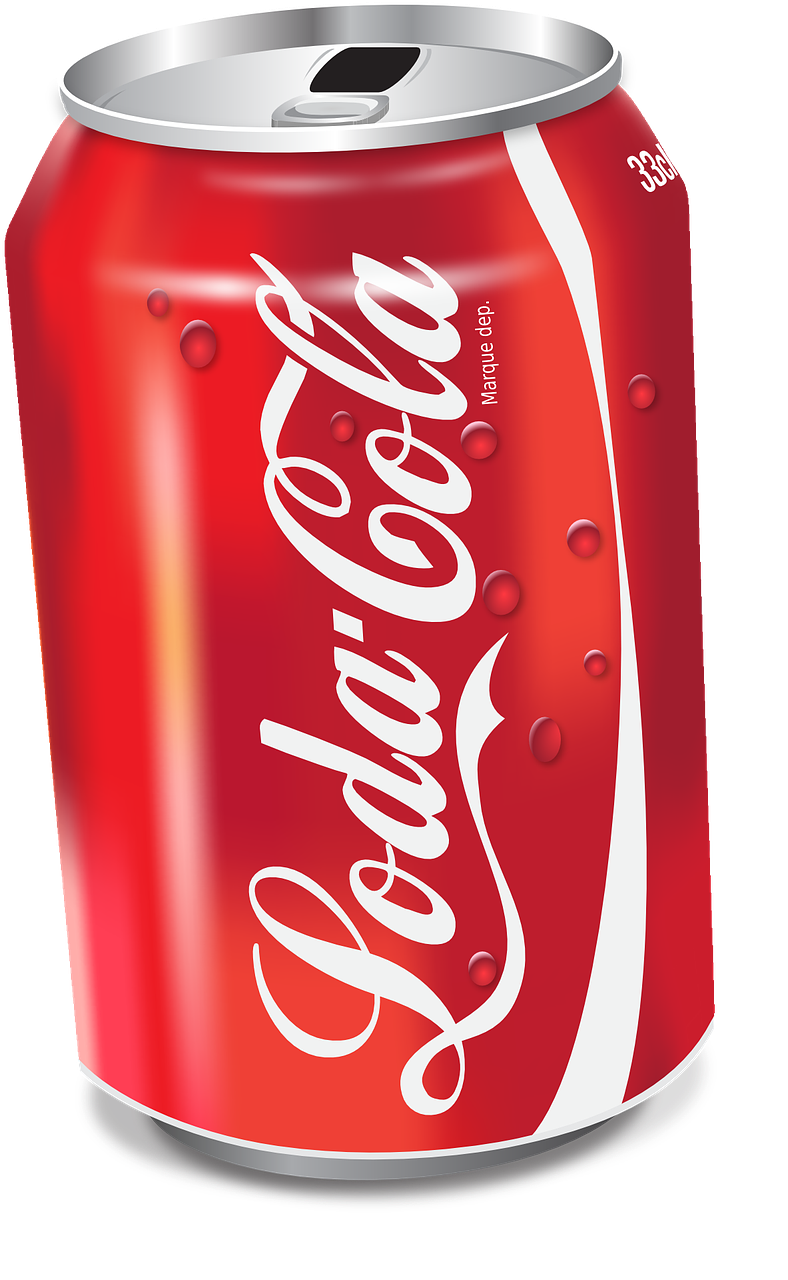 Using coke to remove the stains from the floors, is one of the best and recommended therapy. You can now use the cola for a cleaning purpose instead in your glasses. Expel the most oil surface as you can with a help of detergent or dishwasher then pour almost 12 ounces of coke on the oil stain and let it stay for almost one hour.
Scour it the help of brush to remove the oil stain from the concrete with coke.
After brushing let it stay for 15 to 20 minutes.
Rinse that area with water hose completely.
For smooth and shining surface after using coke on the floor, you can use mopping liquid to protect its surface from dryness and roughness.
 Off the rack Oil Stain Remover Products
Oil and grease stains don't just make a garage floor look bad— they can also cause falls, ruin your shoes and get tracked into the house. There are a number of stain remover products in the stores and you can pick one with the most reliable reviews. You can check the reviews on the internet about that certain product. We have some reliable products you can use to remove oil stain from concrete easily.
Lestoil
If you have stubborn oil stains on your garage floor from a vehicle oil spill, Lestoil (by Clorox) is the best remover I've ever utilized.
Read the instructions on the bottle and do accordingly. Pour the amount of stain remover as per mentioned on the bottle. Spread it around with a brush to remove as much stain marks as you can.
Once you have taken off your car from the garage. At that point get a container of warm water and a brush and begin cleaning without end, washing brush in water every so often.
When you finished brushing and scrubbing that [art of oil stain and made an enough foamy on the floor, wash the spot with a water hose.
Once you have done this process and still you can see the stain there on the floor, rehash with another layer of Lestoil, another 12-18 hours, and so forth.
The later the stain (weeks or months as opposed to years) the all the more totally the stain will be removed.
Pour-N-Restore Oil Stain Remover
Rub any standing oil, sand or coarseness off the spots utilizing a hardened plastic scrubber or putty blade. Make sure you wear eye protection glasses, gloves, and a clean veil.
Spread Pour-N-Restore on the stain with a 1/4-in. indented trowel and let it dry (Photo 1). It can take eight hours or longer to dry contingent upon the temperature and moistness. When it dried to a powder, clean the surface.
If the stain remains, reapply the Pour-N-Restore and clean it with a push floor brush or nylon swarm brush. Let it dry, then range up to the powder and toss it into the waste.
This product has citrus degreaser agents.
Precautions for removing oil stains from concrete
Make sure, never give over time to the stain remover on the concrete as it will leave your garage floor to look awful. Stain removers have an amount of bleaching agent, remove on the time as per mentioned on the product bottle.
Remove the oil stain from the concrete which means excess oil. You can simply put a spare towel or a paper towel to soak the excess oil from the concrete.
Wash the floor with detergent once the stain is removed and mop it with a mop cleaner. This will prevent your floor from getting rough and dry.