An organized bedroom simply depicts your personality that how charming, boring and adventurous you are in your life. The accents in the bedroom portray your image to the other person. So it's time to bring the more effective look to your room this spring/summer with more vibrant, pastels and monochrome. Let's share some useful ways on how to organize your bedroom easily and perfectly?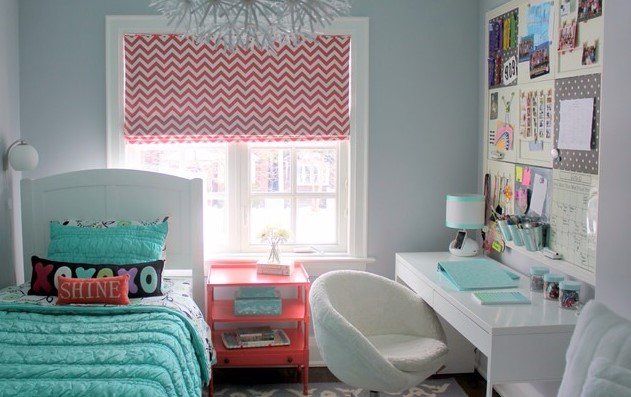 How to Organize Your Bedroom Fast and Easy Ways
How to organize your Bedroom Floor
If you bought a new house and have vinyl all over, you need to be joyous about that you can play with colors and accent styles. The magazines we read for interior designs are accurate but not always relevant to one's pocket right? The luxuriousness is all that specific class can afford. However, there are other different yet useful ways to organize your bedroom in the most decent and chicest way (sometimes, even better than the magazines).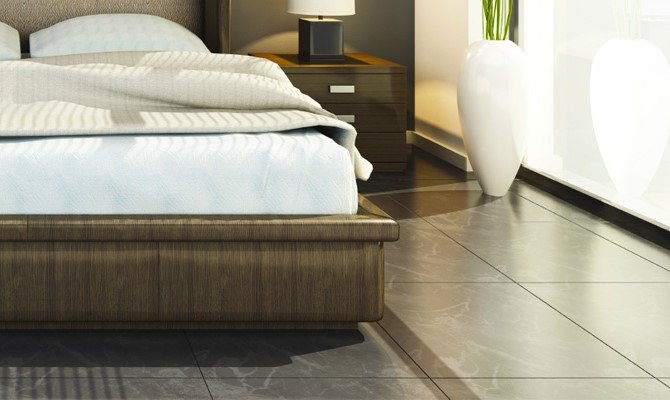 While flipping pages of interior design magazines, I wonder that how I can bring such out of pocket accents to my bedroom as I want them at the same time. You can simply turn your furniture into the luxurious look with some tricks and tips. We believe that Pinterest is the best source to transform almost anything in the world except a human being.
How to Organize Your Bedroom Walls
The surrounding and ambiance of your room should be sound and perfectly complement your personality. The walls can be turned into the pastels, stripes, narrow wall beside the windows can be painted in the vibrant tone.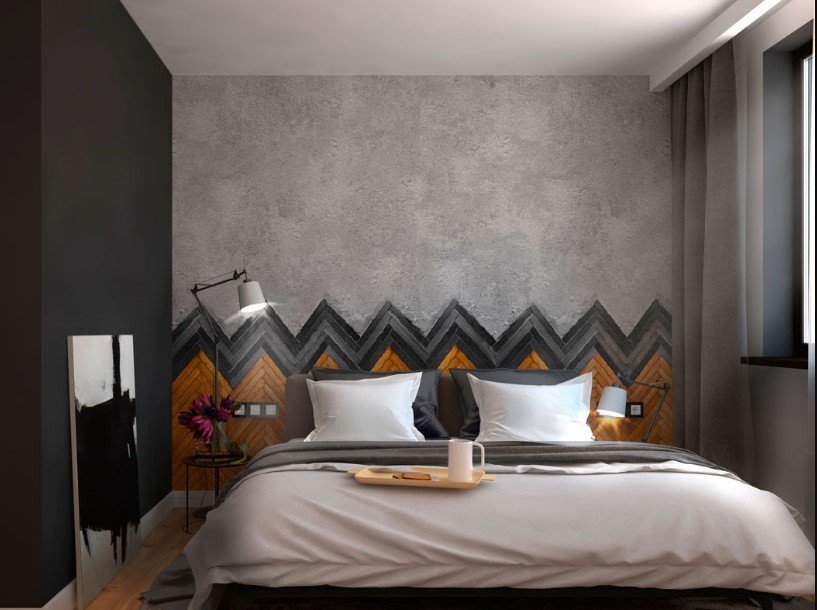 To make your bedroom look brighter and bigger, you need to some pastels choices for your room. The drapes should be of light fabric so that light passes through it. If the room walls are appealing boring to you, you can apply light shades patterned wallpaper on the window wall to bring life to your room. This is one of the ideal approaches that you can ever think. Avoid going all over with vibrant shades.
How to Organize Your Bedroom Furniture
Furniture is an essential aspect in every room and no room can survive without its productive assistance. We used to see too much accent pieces and formally working all of them in our Grandma's age. However, the rooms used to be bigger than today's design structure and layouts are completely different. One need to maximize the use of furniture in a bedroom so that it look clutter free.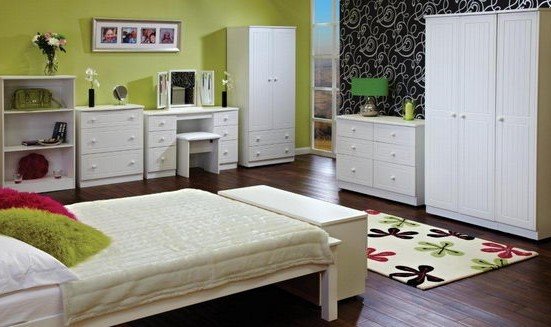 If your bed has a storage capacity inside, you can simply respectfully decline the dressing table and extra console put for a storage purpose.
How to Organize Your Bedroom Drawer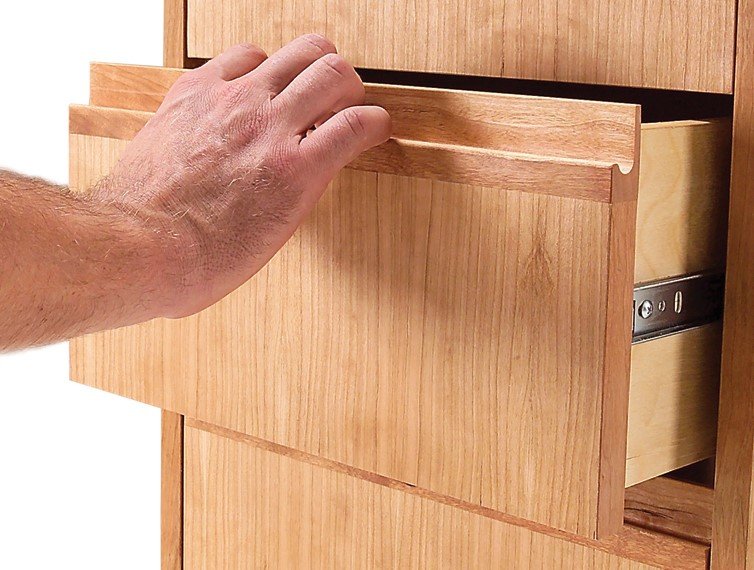 To avoid any sort of fuss, you can partly divide your accessories, innerwear, socks and other necessary things in your closet drawer so that it won't bother you when you need to get something quickly. Organizing in such a manner will look more tidy and productive at the same time. This compartment will make every small thing intact and mess free.
Place the Trash Box with Your Nightstand
Don't mess and thrown trash around rather throw them in the can. You can dispose of small wastes into the bin so that your room remain immaculate and free of trash.
Install Hooks to Your Bookshelves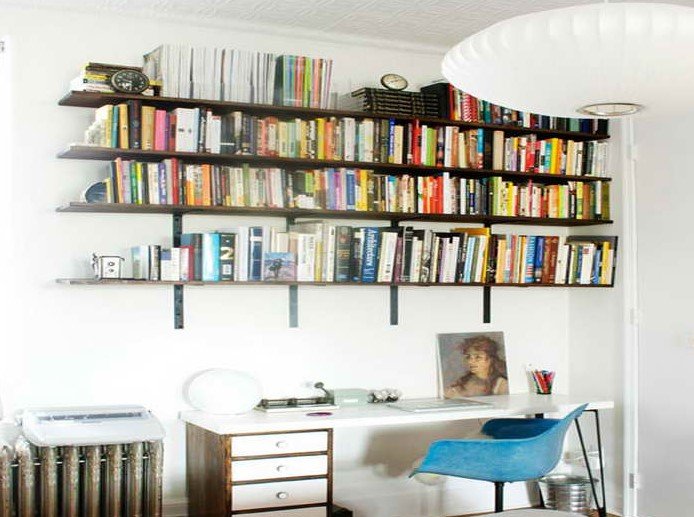 This is one of the important ideas you can apply to your room to make it equally perfect yet adorable. You can organize things more productively when you have brilliant ideas in your mind. Implement those ideas to your room and hand hook to your shelves to hang more extra items there. This way, hanging items will look adequate and suitable according to the room environment.
Shelves are Primary Elements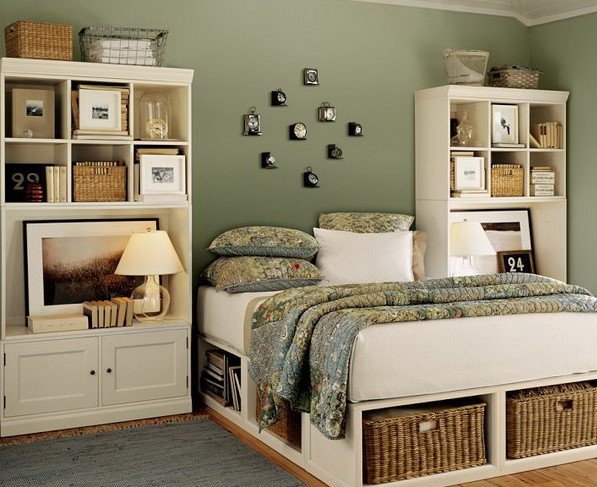 Shelves play a friendly role in storing different pieces in them. You can place your books, décor accents, and other daily use items on them so that you can keep things intact and assembled at the same time. Now you can find different designs of shelves in the showrooms or make your own crafted shelf with a help of online craft tutorials. I simply love to craft things myself as I can simply customize items according to my choice and requirement.
Customize your Closet
This is one of the primary ideas you should follow to organize your room in a proper way. You can simply make sections and compartments in the closet by adding two iron rods on the half side of the closet to consume vertical space. Different coral shoe partition where you can store a pair of your shoes. Upper side portion set for accessories like sunglasses, belts, jewelry, scarves and other primary essentials.
Lose the Clutter
You'll feel more serene, and you'll pick up space. Begin by arranging your wardrobes and dressers with the goal that clothes aren't strewn on the bed, the floor and over seats. As you de-mess, observe what sorts of storage you may require or what sort of furniture may help you to better compose things and save money on space.
These are some important ideas to organize your room in a better yet simplest way. The ideas discussed above are sort of simple ones and can be implemented by anyone for the bedroom or make any room clutter-free to make it actually organized. Cleaning and organizing your bedroom can help improve your sleeping habits and increase the quality of your downtime.