It is fact that sunrooms are structures either attached or combined into the house to allow you enjoy the surrounding landscape and environment. They always shelter from the bad outside weather and are perfect for any weather zone. Small sunrooms are a perfect place to relax while enjoying a view of a surrounding, reading a storybook, and meeting with friends, get to gather with family, or even to sleeping. If you don't have enough space for a sunroom, here are some small sunroom ideas.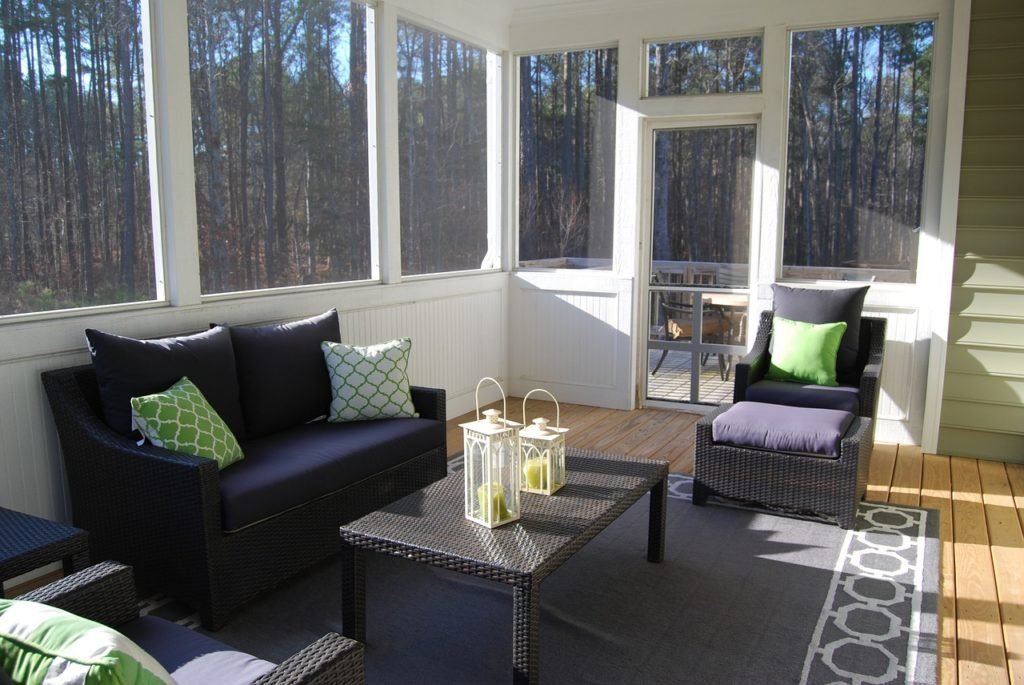 Incase you are planning to design scratch of home, it is a great idea to include at least a small sunroom into your home. If you already have a home, do not get upset. You can always build a sunroom addition that would even better because it would have a glass roof and a great view of your established garden.
Among the various curls that you can give to your sunroom, one is to change it into your workstation. You can place a table and a chair along with a comfortable sofa may make it a perfect place for you to work from and study as well. Apart from the natural atmosphere, your personal touch to the small sunroom styles would only add to the appeal.
Small Sunroom Ideas- How to Choose Style
There are many ways to decorate small sun room in the home. In small sunroom we can arrange, small friends circle party, family get to gather and etc.
Decorating Style 1
Sunroom Furniture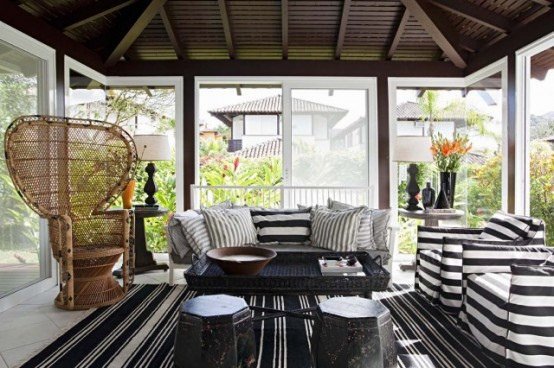 People have mostly used sunrooms for rest and relaxation. It is compulsory that sunroom environment meets the requirement. Furniture of a sunroom is the best way to create an environment and a hanging daybed is a perfect furniture choice for a decoration of small sunroom in a home.
Decorating Style 2
Sunroom Pool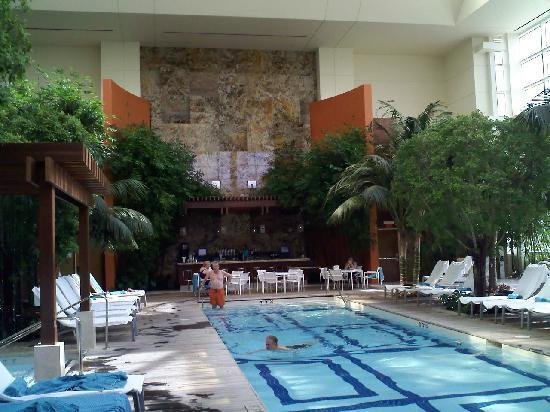 Yes, it is an awesome style to make an indoor swimming pool with gorgeous tiles and vases. With this style, your sunroom looks different and attractive. This style takes a bit larger area in the sunroom but it will make a beautiful place.
Decorating Style 3
Entertainment Zone for Kids
Entertainment zone style only refers to that sunroom which is fully protected. If your small sunroom is fully protected from the basic needs, then you can easily include children indoor play area to entertain and you can create separate portion for older, youngster and children. You can also include in your style indoor-only items, such as lamps, stereos, and LED-TVs.
Decorating Style 4
Use Stylish Blinds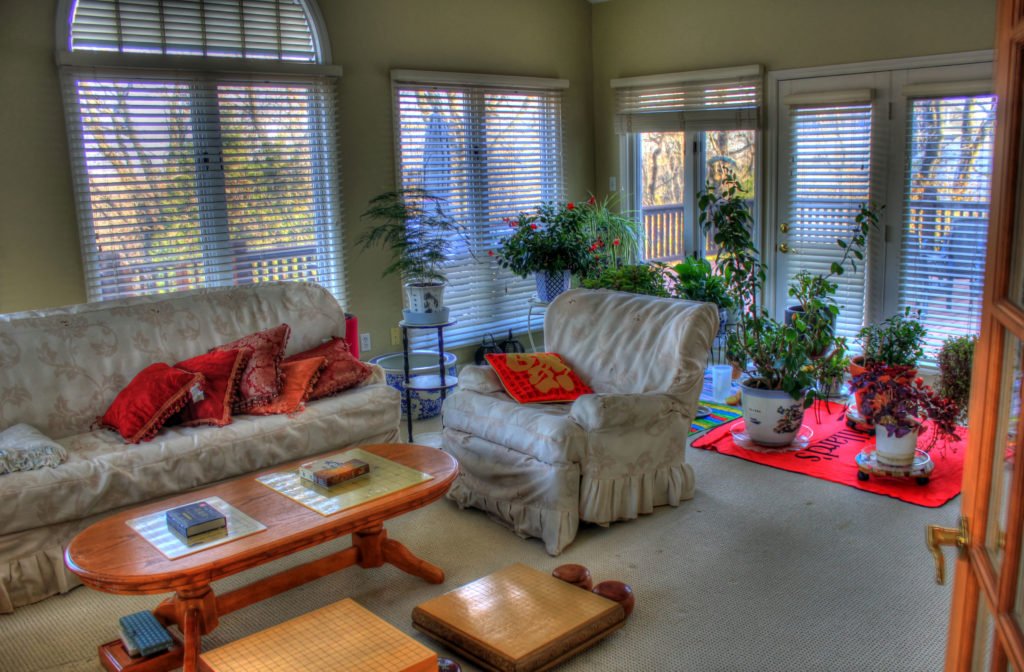 You can use blinds for windows for making styles and in a case when you are disturbed from sunlight. Stylish quality window blinds are easily available in the market.
Decorating Style 5
Glass Roof and Windows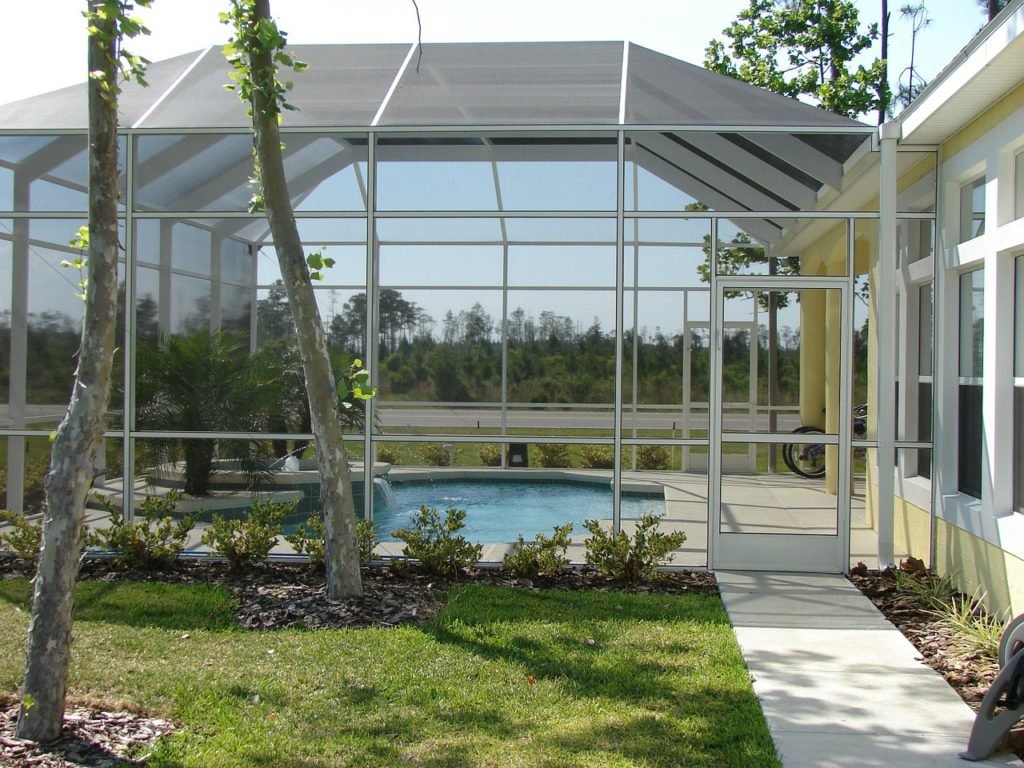 To make a stylish small sunroom in a home make a roof and window with glass. Glass roof and windows to a back patio and you got yourself a beautiful orangery!
Decorating Style 6
Wood Burning Stove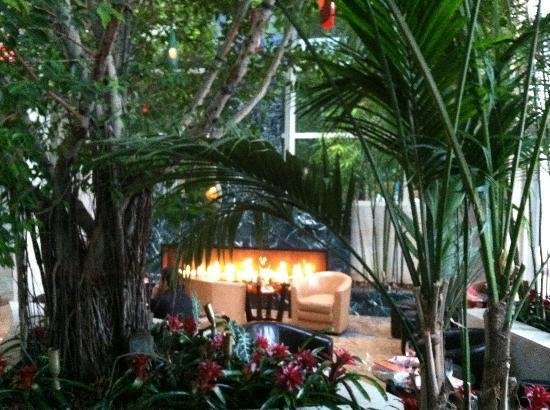 Wood burning stove in small sunroom makes a different style of others. The super convenient sunroom filled with natural wood and a wood-burning stove is elegant. Many times sunrooms are concerned with inward comfortable sitting areas, dining spaces, or other living arrangements. A few pillows, a decorative rug, a simple statue, keep distractions to a minimum.
Decorating Style 7
Climate of Surroundings of Your Sunroom
Most people do not desire to give up the use of their small sunroom when spring and summer weather is over. You can use your small sunrooms to make a great place for TV rooms and reading nooks in the colder months. You can always bring in a portable electric fireplace or heater and some warm decorative tosses for adding warmth.
Decorating Style 8
Attractive Flooring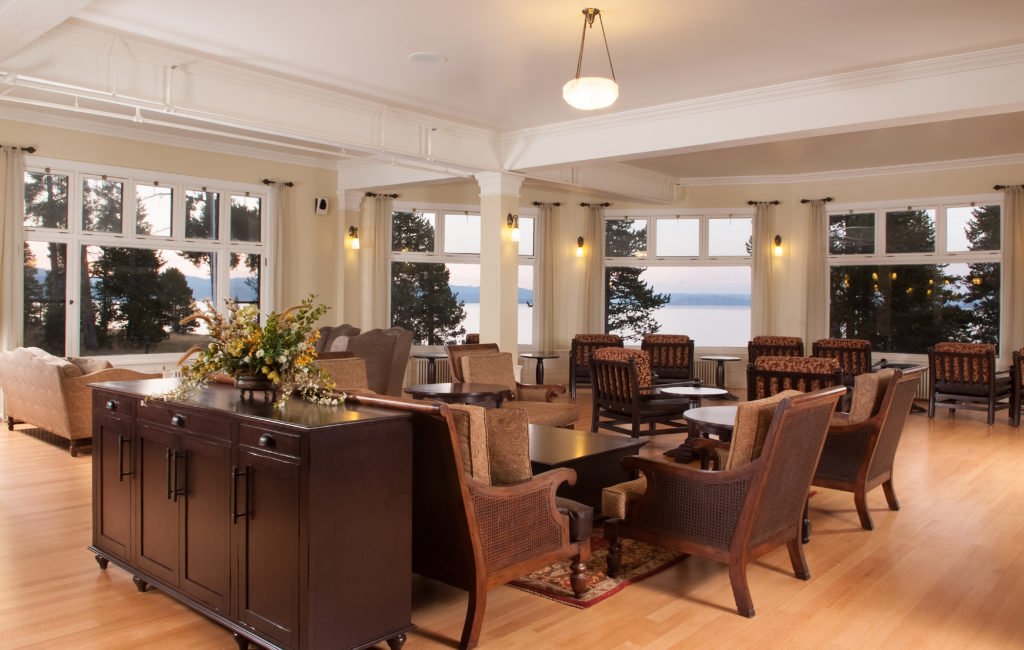 You can make your floor with best designs to attract to your family members and friends in sunrooms.
Flooring in sunrooms naturally contains concrete, brick, wood or tile. You can also add colorful textures in your sunrooms rugs area. Tricky floor designs, such as medley tile or block patterns, are best left uncovered.
Decorating Style 9
Plants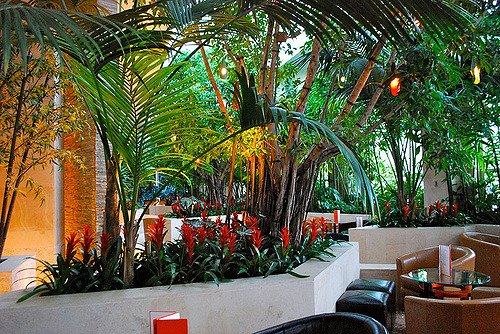 Many plants blossom in sunrooms. They naturally filter the air and truly bring the outdoors in. Popular plant choices are best for sunrooms to include begonias and African violets, which are equally low maintenance and produce colorful blooms year after year. You can also choose peace lilies for greenery to your sunroom. They grow tall, fill space in corners and balance larger furniture pieces. Your sunroom can be a place of joy and despite not only for you but also for your family, friends, pets and plants.
Decorating Style 10
Always adopt Formal Aesthetic Style
For more traditionally minded and styled home, a casual small sunroom may feel out of place. Instead of, it is the best to continue the same atmosphere in finishes and fixtures. With large banks of windows, this sunroom is awash in light. Classic furniture lines and patterns, as well as decorative infections including the chandelier, maintain the formal feel.