Hard water can quickly build up on faucets; showers, sinks and toilets, and over time can leave rust and scale stains that are very unsightly and often extremely difficult to clean. Nowhere is this more problematic than in a toilet, which sees a lot of use and holds standing water constantly. Here are the simple procedures on how to remove hard water stains from toilet bowl naturally.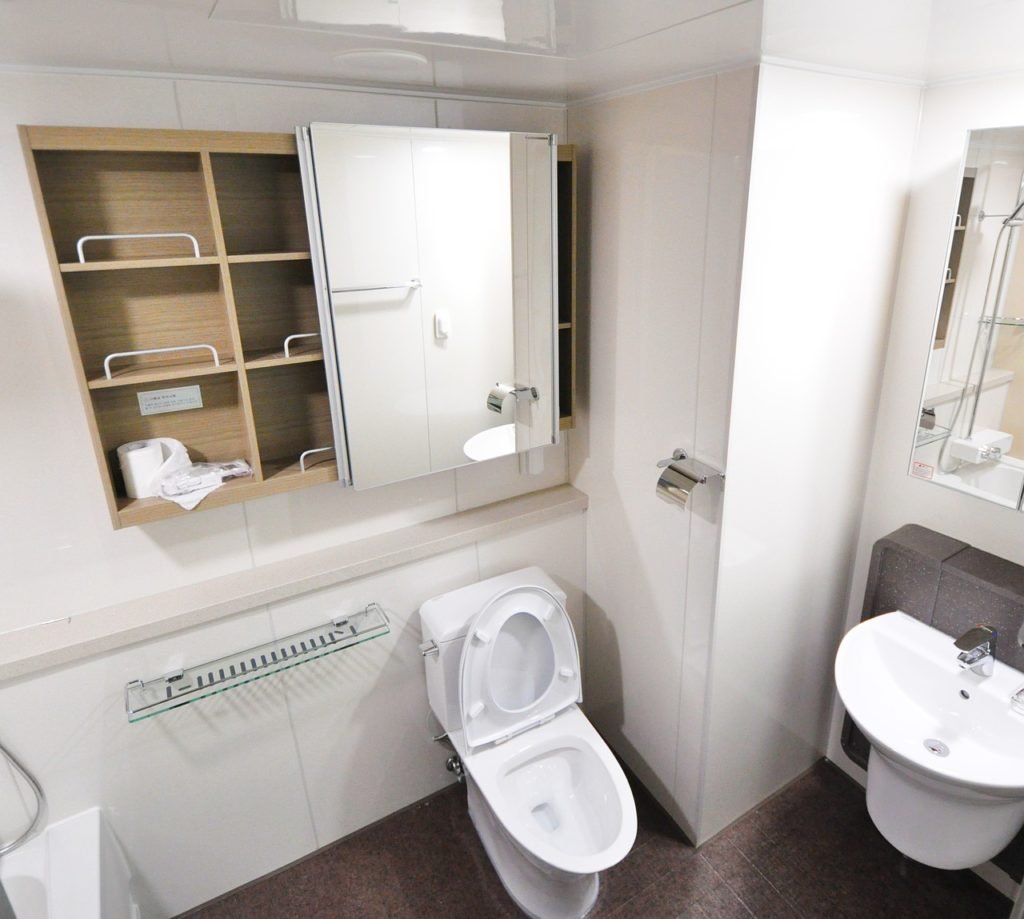 There are many cleaning products available on the market that can be used to remove hard water stains in the toilet, but some of the most effective cleaners are common household products. There are several different options that can effectively remove hard water stains from plumbing fixtures without the use of harsh chemicals. Try one of the following options for cleaning a stubborn toilet bowl ring.
How to Remove Hard Water Stains from Toilet Bowl Naturally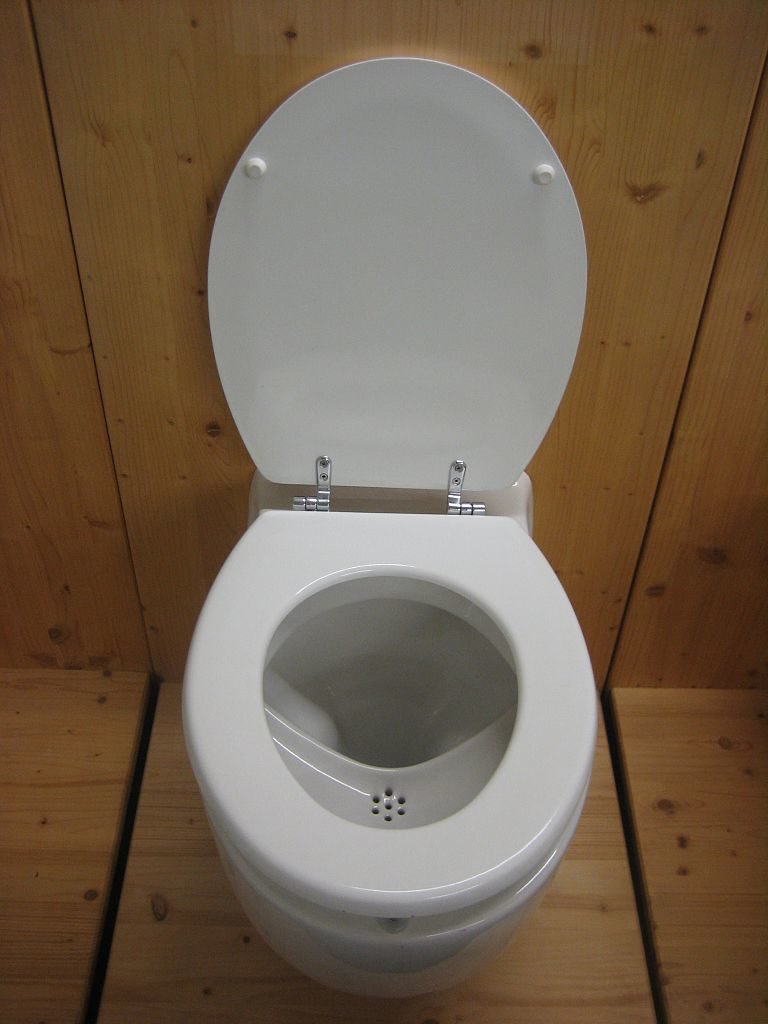 Baking Soda and Vinegar
Baking soda and vinegar are two of the most useful common household products that can be used to clean many things, including hard water stains in the toilet. The process is as follows:
•Pour about a cup of vinegar into the toilet bowl and swish it around with a toilet brush. Let it sit for about a minute.
•Then add about 1 cup (amount doesn't need to be exact) of baking soda to the toilet bowl and follow it by adding another cup or two of vinegar.
•Allow about 10 minutes for the fizzing action to work.
•Use a toilet brush to swish the solution around the bowl, making sure to get the solution onto any stains that are above the water line. Don't flush the toilet.
•Let the vinegar and soda solution sit a while. Then, try scrubbing away any remaining stains.
Handy Tip
While you have the baking soda and vinegar out, use them to give the bathroom sink drain a boost with some homemade drain cleaner.
Borax and Vinegar
Borax is a great multi-purpose cleaning product that can be effectively used to clean hard water stains in the toilet and other plumbing fixtures. Following is the process:
• Pour 1/4 cup of Borax into the toilet bowl and swish it around with a toilet brush.
• Then add 1 cup of vinegar and allow the mixture to sit in the bowl for about 20 minutes.
• Finish by scrubbing the bowl with a toilet brush to remove hard water stains.
Borax Paste
To remove serious stubborn hard water toilet stains, try using Borax paste. Following is the step by step process:
• Start by shutting off the water to the toilet and draining the toilet so that the hard water stains are not covered by water.
• Make a paste by mixing 1/2 cup of Borax and enough vinegar to form a thick paste.
• Immediately spread the paste onto the hard water stains in the toilet to cover them. The Borax will harden quickly so don't add the vinegar until you are ready.
• Allow the paste to sit for 15 to 20 minutes. Then, scrub the paste and stains off.
Scour with a Scrub Brush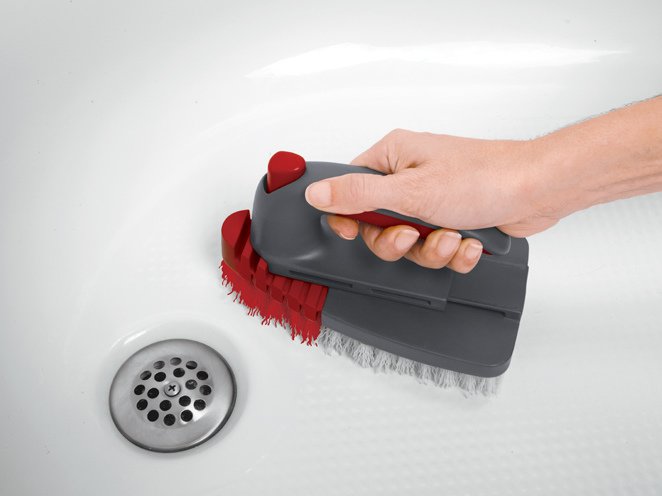 After applying Borax paste, you may have better results if you use a scrub brush instead of a toilet brush. The Borax paste sticks and hardens and a scrub brush will allow you to apply enough elbow grease to work the paste and stains off. Make sure to wear rubber gloves whenever working with chemicals by hand, even common household ones.
Scrub with Sandpaper
Another option for scrubbing stubborn hard water stains in the toilet is extra-fine-grit wet sandpaper. A good choice is fine drywall sandpaper, but other wet/dry sandpaper can also be used. Use the sandpaper with any of the mixtures noted in the previous steps to scrub off any remaining hard water build-up from the toilet bowl.
Note: You don't want to scratch the porcelain, so be sure to use extra-fine-grit sandpaper and never sand it dry. Keep the area wet as you scrub to prevent damage to the finish.
Clean the Toilet Regularly
There is no need to use harsh and costly chemicals to remove hard water stains in the toilet. Borax, vinegar, and baking soda do a great job of cleaning and disinfecting. It can prevent hard water stains from building up.
To keep a toilet clean and free of hard water build-up try a regular cleaning with Borax, since it can help to soften hard water. Just use 1/4 cup with every cleaning.