Furniture makes your home looks good, it gives you comfort and keeps your home well organized. The only thing furniture demands from you in return is to take good care of it. Furniture is hard to take care of, every once in a month it needs polishing and repairs which cost a lot of money especially white furniture which requires a lot of maintenance. Do you know how to distress white furniture easily at home? Distressing white furniture can be a difficult job, it takes a lot of efforts and a little mishap can cost you a lot. Distressing means taking off the white paint on your furniture which seems an easy job but it can be difficult at times. You can do it yourself if you want to through some easy and less time-consuming ways.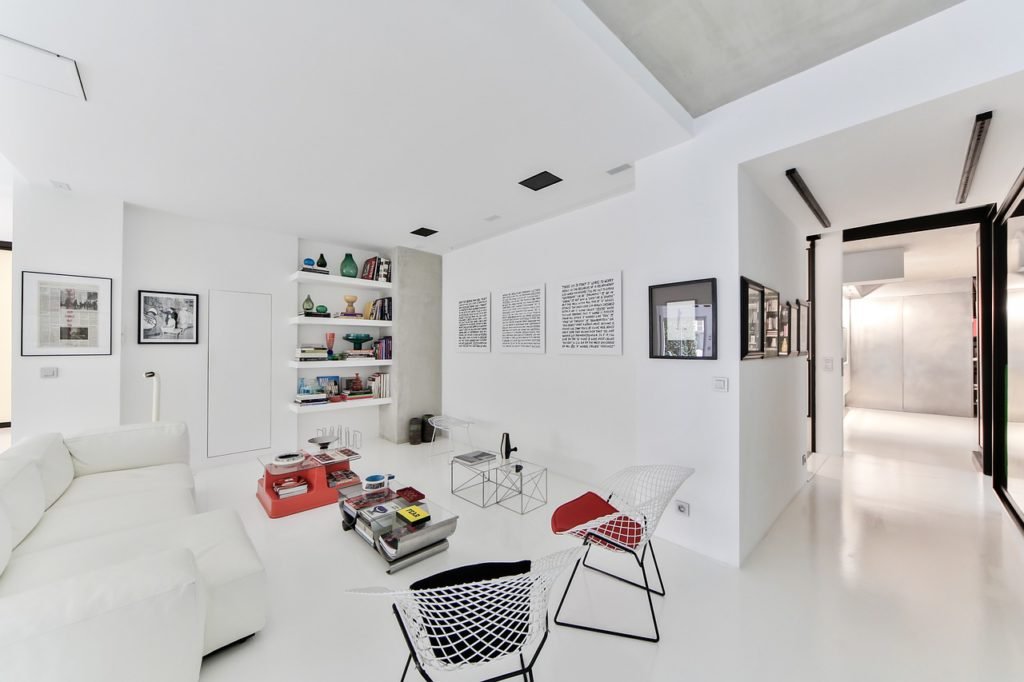 How to Distress White Furniture
Paint Remover
This technique helps if the furniture has been painted on before. Simply what you to do is apply the paint remover on the piece of furniture and wait according to the amount of time mentioned in the instruction manual than using the scrapper, scrap the paint off easily and keep doing this until you achieve the desired look.
Brushing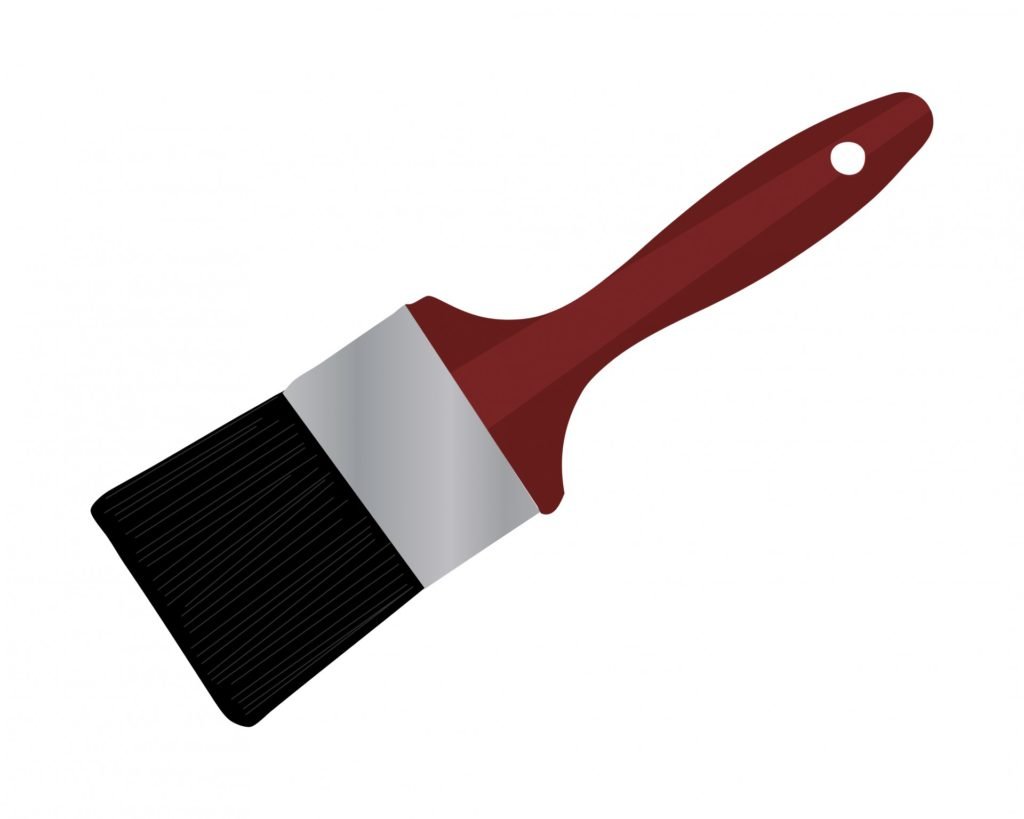 Dry brushing your furniture is probably the easiest way to distress your furniture. The best part is it takes the least amount of resources. Take a dry brush and start brushing your piece of furniture, then wipe off the remaining paint on the furniture with a hand towel. This may not be that effective, you probably would have to put some hard work and a large amount of time to get the desired result.
Sand Paper
Effective and simple, sandpaper can help you distress your furniture with little effort and time. All you have to do is rub sand paper over the piece of furniture until you get the desired look. It has an advantage over the other ways that it will give you an original look like the furniture has worn out over time by its own.
Vaseline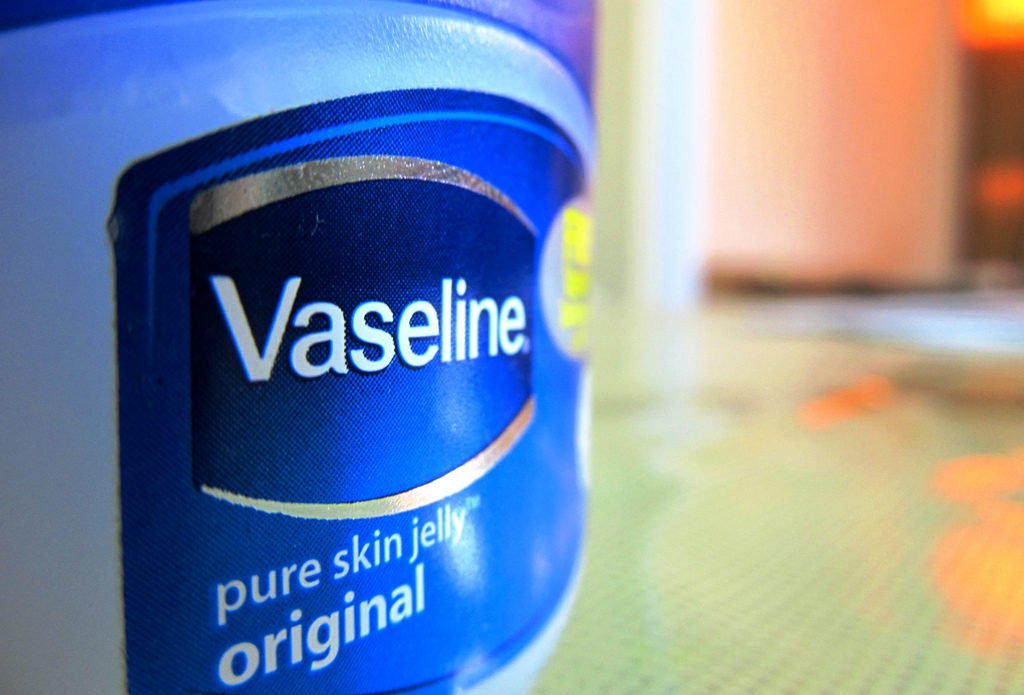 Vaseline is usually available in your home and in addition to sand paper does wonder in distressing your furniture. Petroleum jelly can help expedite the process of sanding so just paint the piece of furniture with Vaseline and in the end use sandpaper to rub off the Vaseline, giving you an original looking distressed piece of furniture easily and with consuming less time than the other ways.
Antiquing Glaze
If you are looking for an easy way out then antiquing glaze would be the best product for you. Just paint over the desired piece of furniture and instant you would have a naturally aging paint job. If you are looking for originality then this is the quickest and easy way to do it.
Chalk Paint
It's the least troubling way to get your furniture distressed. It is a product that gives you that antique look in minutes and the incredible thing it that the more you make a mistake while applying it the better because it would give you an authentic look.
Milk Paint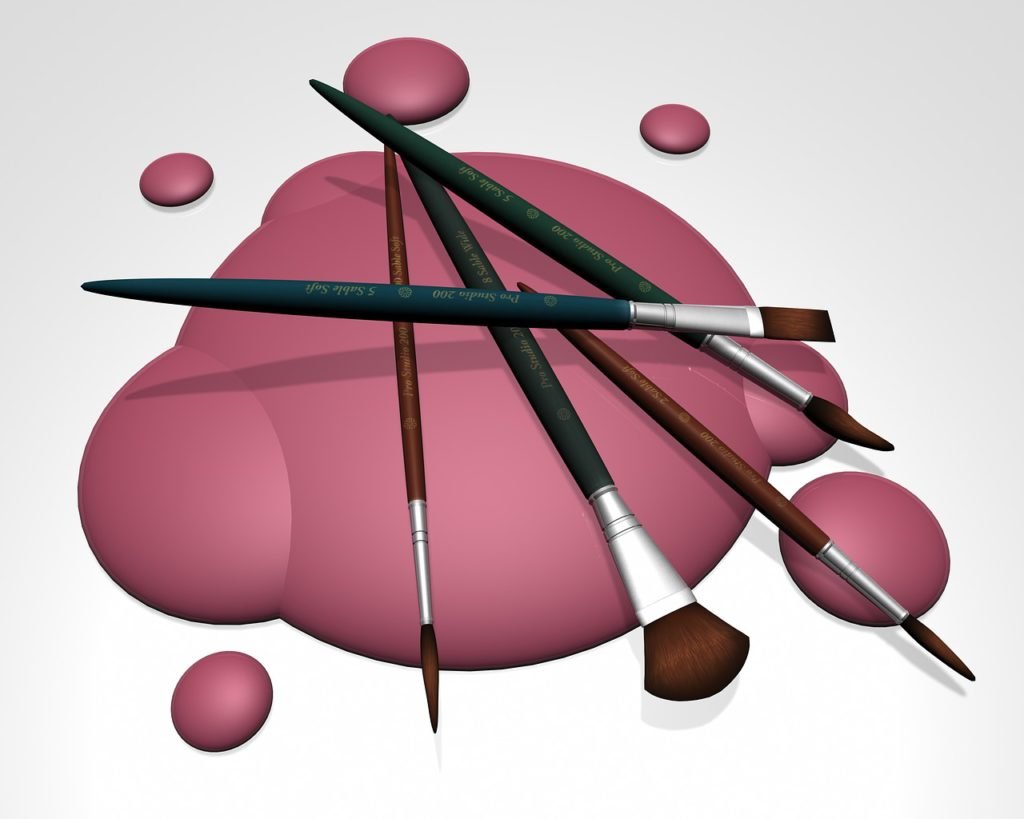 It comes in a powder form. You need to add water to make a solution and apply over the furniture. This product gives you incredible results and the amazing thing it is that you can get as much creative with as much as you want.
Wet Distressing
This technique is useful when you are putting on a second coat of paint over your furniture over your piece of furniture. It is very easy to use, all you have to do is after you have put on the first coat and it has rested for a while then grab a wet towel and rub it over the piece of furniture, make sure you apply a little pressure to take the paint off.
Vinegar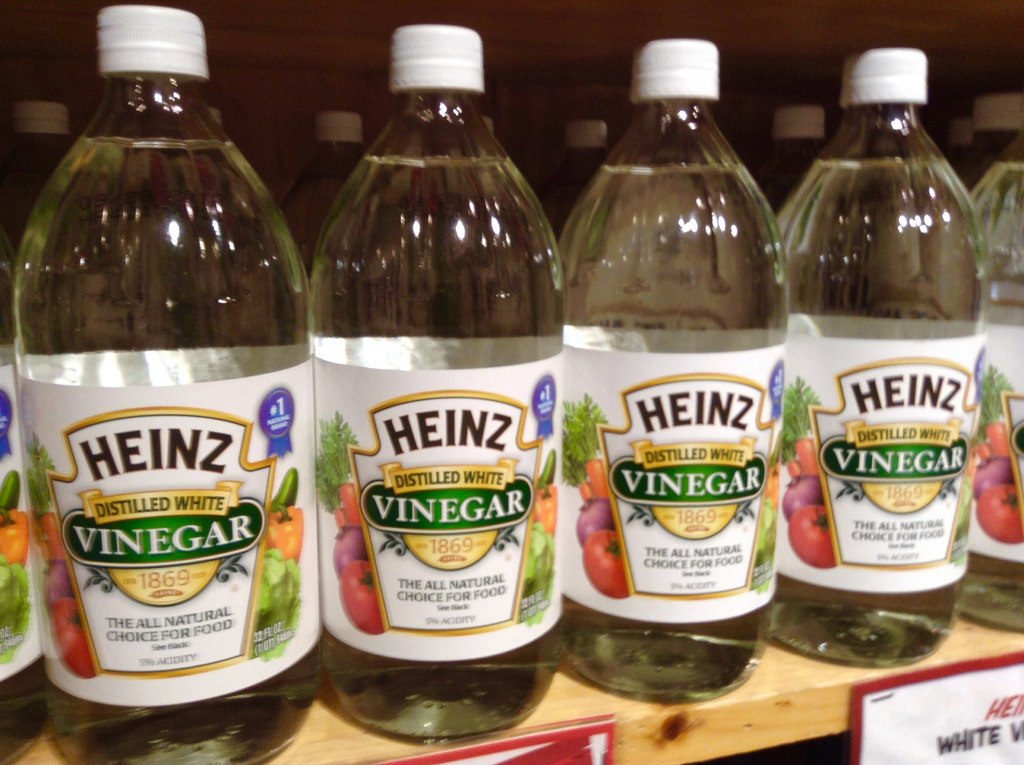 Vinegar can help you create that worn out look you want. All you have to it take a dry piece of cloth and fill up a spray bottle with vinegar. Just spray the vinegar onto the piece of furniture and wipe it off with the dry piece of cloth. It depends on the desired look you want and the number of coatings of paint applied over the piece of furniture. It is an amazingly cheap way to distress your furniture. Because vinegar is usually available in your daily kitchen so additional supplies are needed for this technique.
The Summary
In a nutshell, it is really a daunting task to take care of your furniture. But it offers you a lot so taking care of it is your job. Distressing your furniture means taking the paint off it. Usually, this technique is used to take the old paint off and put on a new coating. But if you purposely want to make your furniture look old for that antique look this can be achieved too. There are a lot of simple and easy ways to distress your furniture. The best thing is that most of them require minimal supplies and efforts.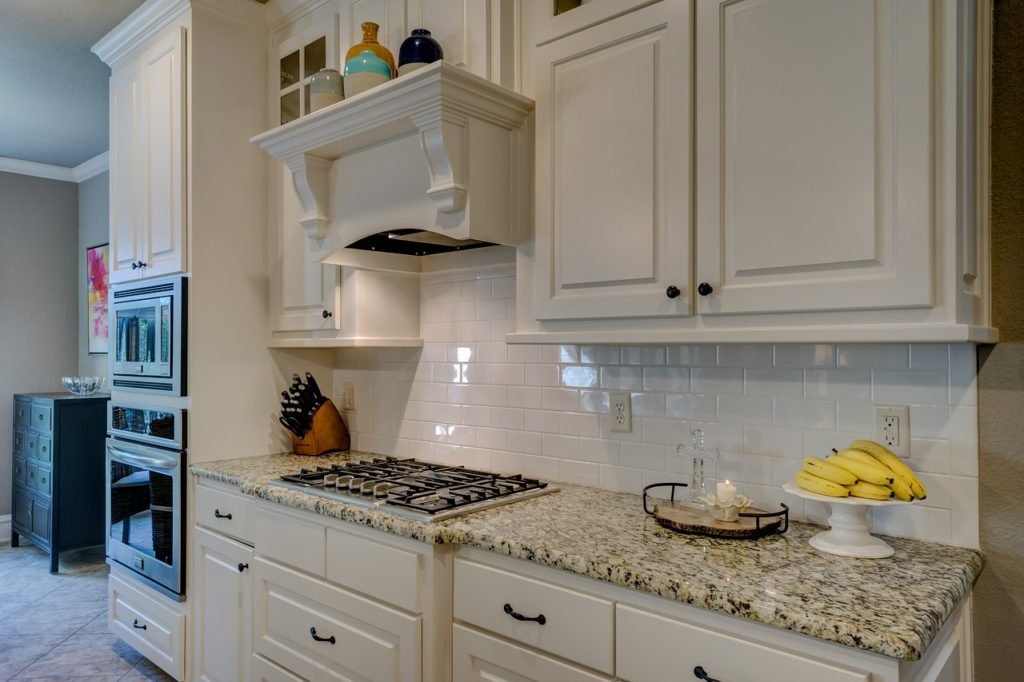 Paint removers are mostly used in some households to scrape the paint off their furniture. Then there is sandpaper which is a lot easier and less time-consuming. You just have to rub it over your piece of furniture to get the desired antique look you want. If you are looking for an instant way to do it then antiquing glaze, chalk paint and milk are best options. However, the cheapest way to do it is through vinegar. Just spray it on and wipe it off and you have distressed furniture in minutes.