Distressing furniture or an object could be the great idea for your newly built home. As modern homes have vintage crafts and accent pieces located in different spaces. What does vintage yet industrial-looking furniture mean to? That word represents the creativity which you have shown by distressing different this age furniture pieces and turned them into an industrial yet old age. Here are some techniques for how to distress furniture with vinegar.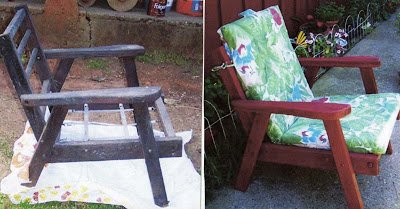 Distressing is a way of peeling off painted and polished wood with different techniques and providing it retro French look. You can also distress your furniture with vinegar if you are a home creative person. There are more than one techniques for distressing furniture. However, we are here to learn to distress furniture at home with readily available ingredients and tools.
The purpose behind distressing the furniture is to give weathered look to new modern pieces. This can be performed at home by using different worn looking techniques. This process is intentional and can present any wooden furniture into a worn and vintage looking texture with the help of sandpaper and paint sprinter.
How to Distress Furniture with Vinegar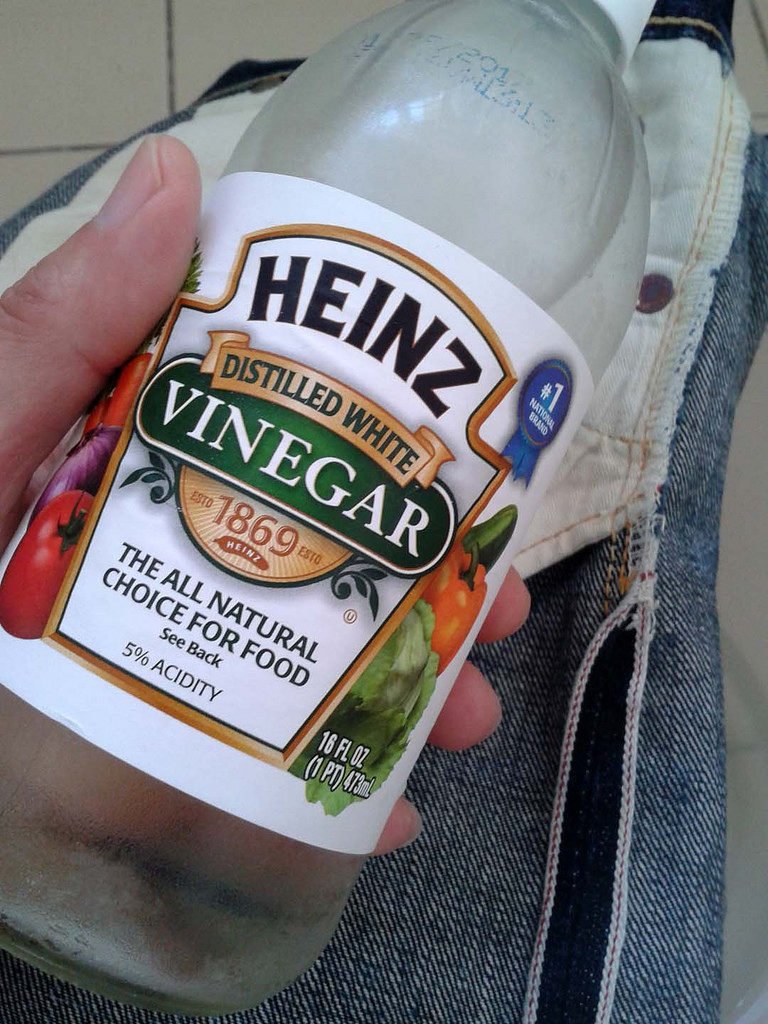 This process is one of the common technique used to give imperfect look to your furniture. Just like denim, furniture needs some ripped color off for queuing up in the modern furniture.
Clean it up
Brush off the dirt on your furniture before starting operation. Wiping of dirt is important so that it won't flow within the paint application and got black scars on the furniture. You can also use a blower if your furniture is old and or if new, you can simply dust it off with a rag cloth.
Power Sander
This step is important as it needs to refine the surface of your furniture and it fixes the initial layer of your item. It usually works to lose the effect of polyurethane finish on the uppermost layer of the wood and reach almost every corner of the furniture where a normal sander hardly can reach.
Apply Paint
It is important to know before you attempt to paint. If you never did this before, you must know the method to paint your wooden furniture. as we usually see varnish and polishes on the wood but hardly see paint on them.
You can choose pastels and bright colors as per recent distressed furniture trends snapped in the magazines. We would like you to experiment this process on spare small wooden items in your home or you simply choose a wooden fruit basket before getting your hands on the big furniture item.
Apply one coat of paint and let it dry for an hour or two depending on the weather conditions. If the weather is favorable cold or humid, it will take more than two hours to get absorbed. Remember, keep the brush direction straight and avoid round or random movements. Once the first coat gets dried, apply the second coat of your choice which you want to tear it off and show. If the color of the wood is dark and you are a using light color to distress, you might apply two or three coats of paint to bring the natural color effect.
Add vinegar in dash of water
Never go straight to vinegar, add a dash of water and make it a mixture. You can use any vinegar type (synthetic and apple cider) for this purpose. Take a ragged piece of cloth and dip into that mixture. Make sure the cloth don't drip just to wet it is the main goal. Start rubbing gently in the straight movement right according to the direction of the paint. It will start fading and turning off the actual color of paint.
Apply this to the extent which you want to keep it. Don't go so harsh so that it would look awful and distressed in a bad way.
To Seal this look with Polyurethane
If you want to seal this look and don't want it distressed more with physical wear and tear, you can use Polyurethane to lock this look for a long haul. This might be the final step of distressing the furniture with the vinegar method. This application will provide a matte yet glossy finish to the surface of your furniture. Using a foam brush will beautify its entire appearance.
Is using vinegar on wood safe?
Using vinegar with water is safe to distress any wooden furniture. Vinegar can also be used to give imperfection to the wood color. Do not use vinegar on hardwood furniture and floor directly for cleaning purpose as it leave bleach spots. It can only be used to distress wooden furniture.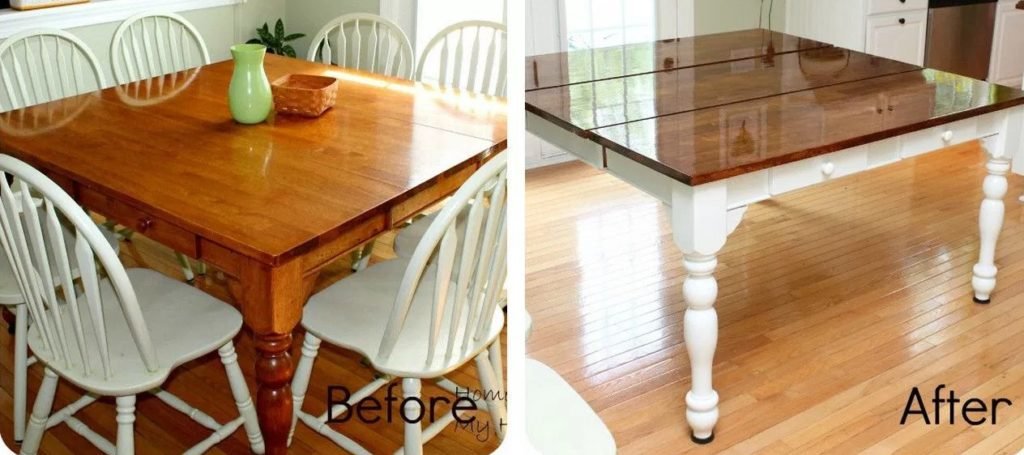 Regardless of whether flipping through stylistic theme mags or looking at prevalent sticks on Pinterest, you will discover distressed wood becoming the focal point all over print and electronic fashion even in DIY. One reason is that worn wood fit well with many styles of embellishing from Scandinavian and Bohemian style to Cottage and Vintage chic. The motivation is interminable as well.
Distressing wooden furniture also refers to a french interior design concept. As in Paris, we have seen different restaurants cafes, hotels and even homes have a touch of distressed wooden pieces. Actually, the concept of this design has been introduced by the French interior designer. We also know that France is the central hub of origin f every new fashion and style. If you are ready to distress your furniture you must feel that Paris is nowhere but your home.This furniture type suits best with the rustic, industrial, retro, vintage and Scandinavian concept of the interior.