The air in your home is full of pollutants, such as smoke from cigarettes, cigars, and pipes; grease from the kitchen; and dust. Homeowners often show negligence while repairing and cleaning home stuff when they rent out their homes. It is the duty of the owners to keep the installed furniture, sanitary and electricity issues well maintained regularly. It does not mean that tenant is free from any responsibility and care. However, regular maintenance is must to prevent any harm and damage to the furniture and other important things in a home. Here are the rights ways for how to clean old wood furniture at home easily.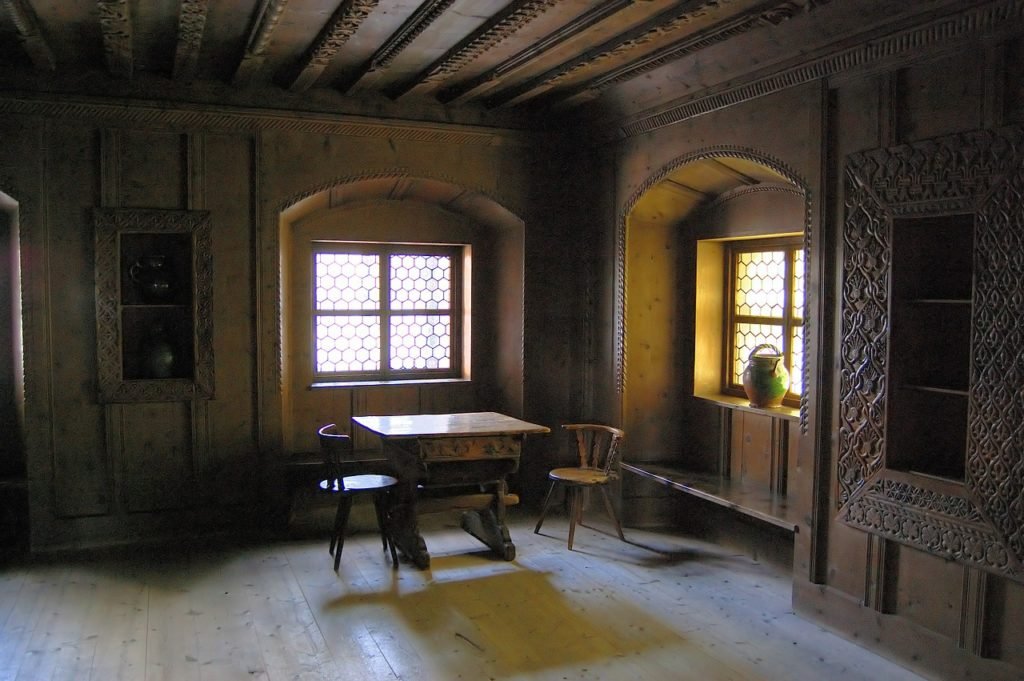 If you are living as a tenant, it is also your duty to keep house damage free and show courteous approach to the homeowner. You are an employee, and you have to accept the commands of your employer.
Cleaning furniture requires lots of time, or you can split the cleaning process of few days processes. Make a work plan and give each room one day for cleaning.
Now how to get the hold on professional cleaning of old wood furniture at home. You should arrange a proper cleaning toolbox finely equipped with wiping tools.
This tool arsenal must have followed things:
• Two ragged pieces
• Dishwashing liquid
• Detergent soap
• One near duster or spare wall paint brush
• Cotton balls
• Wood Polisher
• Commercial wood cleaner (If available/ optional)
The Right Ways for How to Clean Old Wood Furniture like a Pro
Duster/ Spare Wall Painting Brush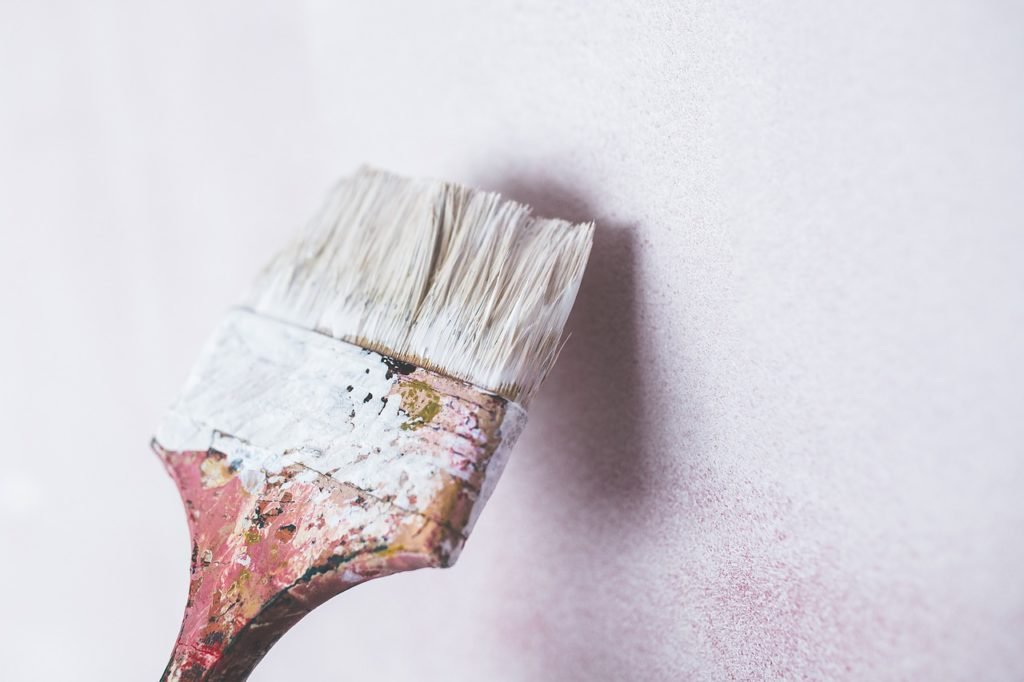 We usually show negligence while dusting other areas of a home and leaving wooden furniture. It sounds a bit rude, and we let them stay without brushing off the dirt on them. So, if you want to start cleaning an old furniture in your home, start with a duster. It could be an extra piece of soft cloth or a wall paintbrush (never used for paint before).
Brush off the dirt and make sure you didn't leave any part of it without dusting. Make it dust free that following procedures will get easier.
Dilute Soap Liquid in Water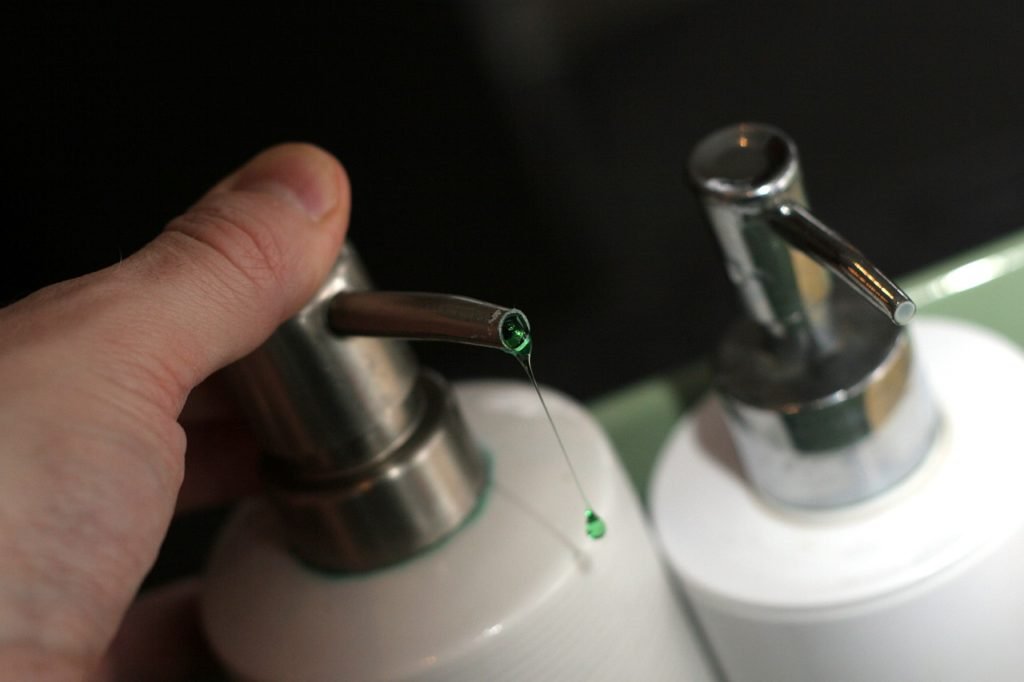 These ingredients are almost easily available in every home, and one can use it with stressing out. You can take a liquid soap/detergent/dishwashing liquid and mix it well in the water, so it makes a soapy fluid.
Take one broken piece of soft cloth moisture it in a liquid, squeezed it and swiftly rub to clean the furniture. Make sure you don't scrub harshly, this will harm or even damage the originality of your old wooden furniture. Reach every single corner and part so that no place remains free of liquid.
Cotton Balls for complex parts of your Furniture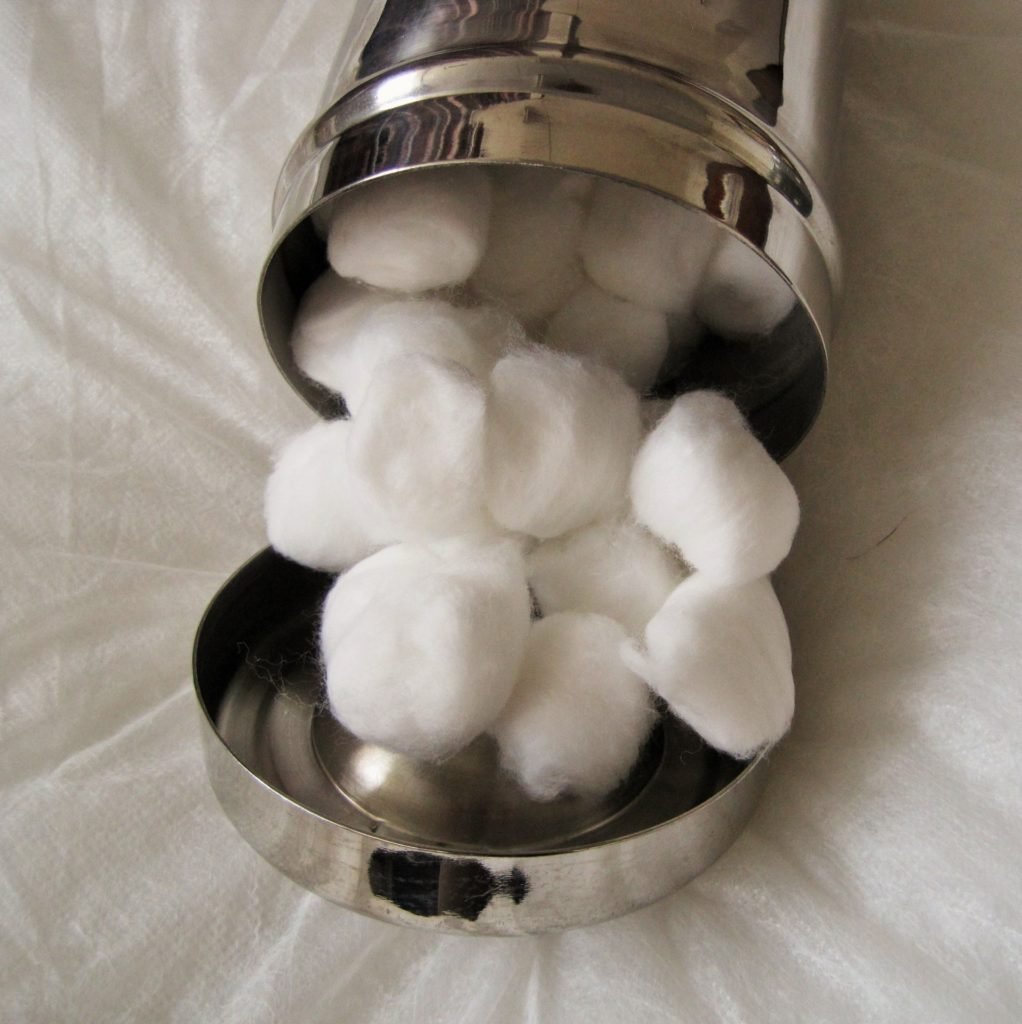 Cotton balls will reach those parts of your furniture where hand barely to approach. Lightly moisture a cotton ball in the soapy liquid and clean the complex parts of your furniture.
Wipe off with a Clearwater
Once you finished cleaning with detergent liquid, wipe off with clean rag cloth moisture in clear water. You don't need to overflow water on your furniture, so it leaves stains of water after drying.
Wood polish to give your Furniture a New Life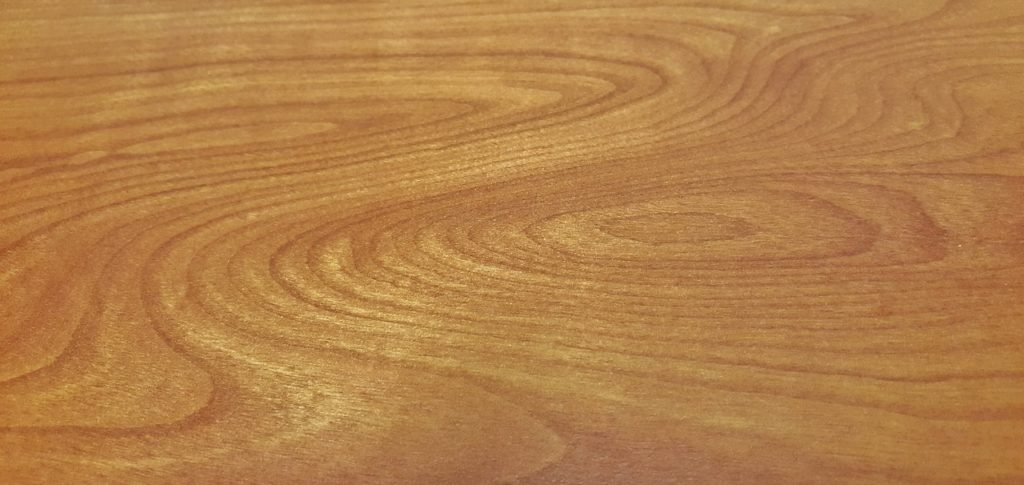 If you are struggling in cleaning your old wooden furniture and still it doesn't provide any change, make a use of wood polisher. Carefully, read and application directions before you seal of the bottle. Build courage to do the process and do that according to the provided instructions.
Wood polish will bring a new life to your old furniture with an entirely new shine. High-quality wood never loses its worth no matter how old it got.
Trisodium Phosphate solution (optional)
Trisodium phosphate (TSP) is a well-responding wood cleaner, usually used by the painters to clean mold and amassed dirt from the exterior walls. It can be utilized on exceptionally filthy furniture. However I would suggest it just on painted, enameled, or varnished pieces; and not on polishes, shellac, or veneer wraps up. This chemical can provide profound results of the old rusted furniture laying in the store room for years.
Step 1: Preparing the Mixture
Make a blend of two tablespoons of TSP and one quart of warm water.
Step 2: Applying the Mixture
Since it is an effective concoction, you should wear rubber gloves and eye protection specs when preparing this chemical solution. You don't need a compound smolders, and regardless of how cautious you might be, any fluid can sprinkle or splatter.
Prevention is Better than Cure
Environment/Climate
UV or bright light is harming to old fashioned furniture. Daylight can corrupt original finish of the wood. Antique furniture ought to be set out in direct daylight, and draperies or curtains should be used to block direct sunlight. Furniture may turn opaque or gets to fade with direct exposure to sunlight.
Abstain from setting your antique furniture before warming and cooling vents, radiators, chimneys or stoves. The heat can shrink the wood spaces, polishes, trims, and marquetry.
Your antique furniture is additionally influenced by the measure of dampness noticeable all around. Changes in relative moistness can make wood to expand and contract. The expansion and compression can affect the movability of the drawers and doors to drag or get to be distinctly stuck in their opening.
Along humid season can cause mold growth, decay, and even insect infestation. The utilization of a humidifier or dehumidifier is prescribed to help keep up the relative moistness and limit the unfavorable impacts that dampness can have on your wooden old fashioned furniture.
Pest's Habitat
Longed untouched wooden material, clothes, leather and other items can welcome insects or pests to reside. Old wood furniture needs to be checked regularly to prevent any damage by the pests. Creepy crawlies, for example, beetles or termites eat their way along the grains of wood until they live.
Keep an eye on your wooden furniture and keep it safe by preventing from the smooth passage of the pests and other chronic harm.