If you really want to devote your time for canvas painting, so believe me, it's among the best and beautiful branches of painting. First of all, you need to set a particular and specific aim, whether it's a professional intention or you want to do it for the purpose of house decoration. Experience is the basic thing required for canvas painting as well as concept's visualization should also be in your mind. You need to have some experience in painting before taking on to canvas painting if you are a beginner. And if you have enough experience and skill of many years regarding canvas painting then go for it. We are going to share very simple and easy canvas painting ideas for beginners step by step.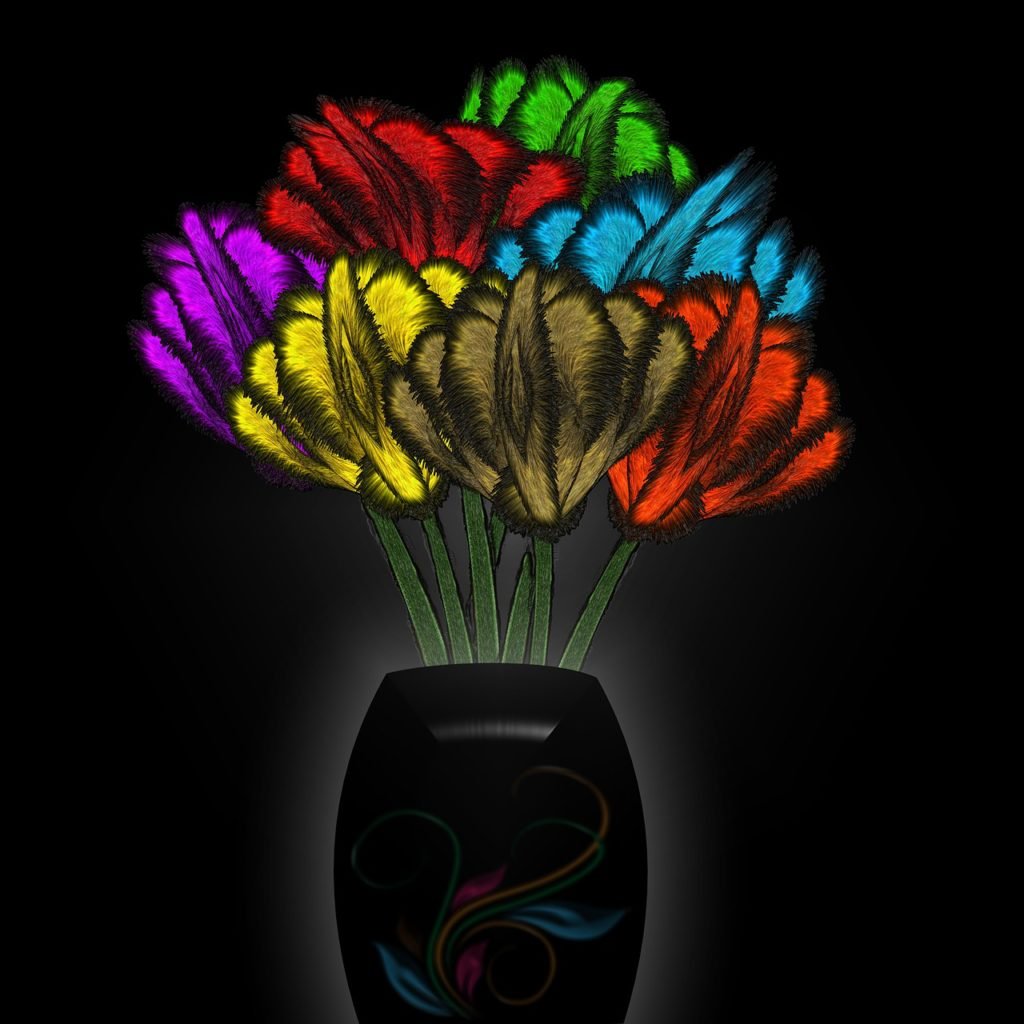 One of an excellent opportunity for artists or the painters is a blank canvas. But it will be the reason of great stress for you if you are a real painter. It's really tough and hard to know from where to start even though if you have a framework or rough idea related to painting. Thus to get the right track in canvas painting, you require going through some useful and valuable tips. Above all, the main thing is that you have at least some idea about canvas.
Canvas is used for a lot of purposes as it is a woven fabric such as for marquees backpacks are prepared. We should also have a great deal of knowledge about the use of painting, especially in painting arena. A wooden frame is normally used to sketch the canvas to paint. It basically offers a great platform for different and dissimilar painting forms such as oil or acrylic painting.
So following are some important tips and ideas related to canvas painting that will help all the painters in the future.
Firstly, you should know about the preparation of the canvas as it will cost a lot if it is bought from the market. An extremely high-cost rate canvas is accessible in the market named as a pre-stretched canvas. A regular painter can make it easily at home. You just need to know the exact method to make it as making a canvas is very tough.
The use of tonal background color will be the next step in making a canvas. At many times canvas's white background might not be valuable, useful as well as moody so does something different by choosing different and unique background colors. A relevant idea should be selected that will be according to the subject of your painting.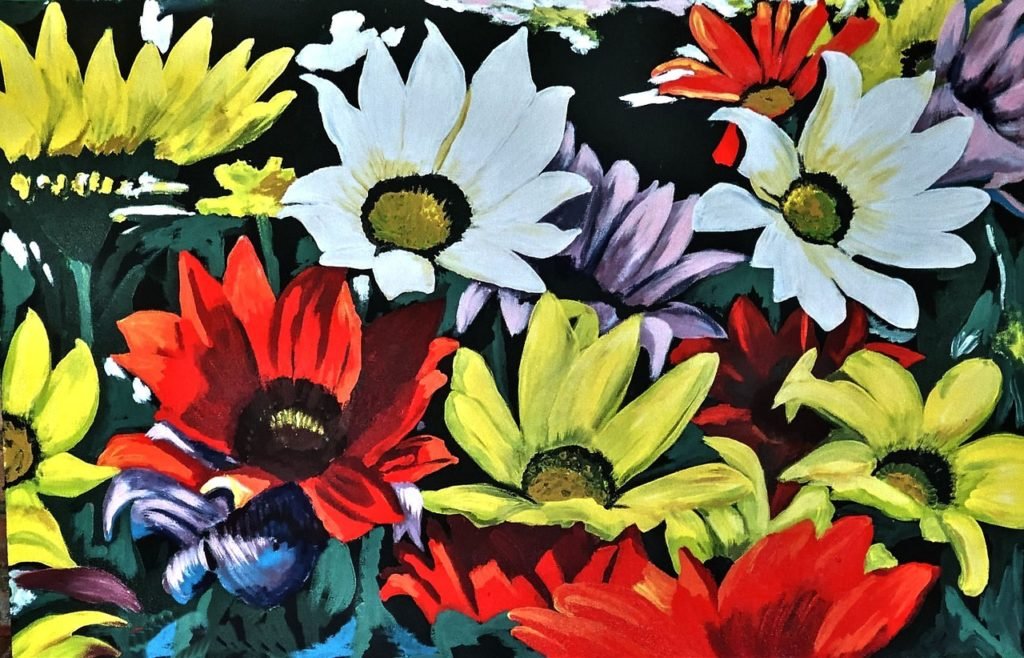 After this, the perfect painting brushes will be selected for the painting. Actually, you need to select the accurate and exact painting brushes that are required for the specific and the particular painting technique. You should have mastered skills related to the selection of brushes when you are going to start the canvas painting. And if you don't have enough knowledge about the brushes so master the brushes as quickly as feasible as it is one of the major skill requires for canvas painting, in fact, any kind of painting.
You also need to select the colors properly as color theory's knowledge is extremely vital and crucial. And all this color knowledge will help you to give knowledge about hue, color temperature, and intensity. One of the important points that you need to remember is that whenever you are working on oil painting, you need to remember that its color remains similar as it will dry, but color will be a minute darker as it dries up when you are working on an acrylic painting. Therefore, mixing of color will need to be adjusted by that. Before putting it on the paint, the painter should need to test or examine the color. In reality painting, a canvas is just like playing with a medium.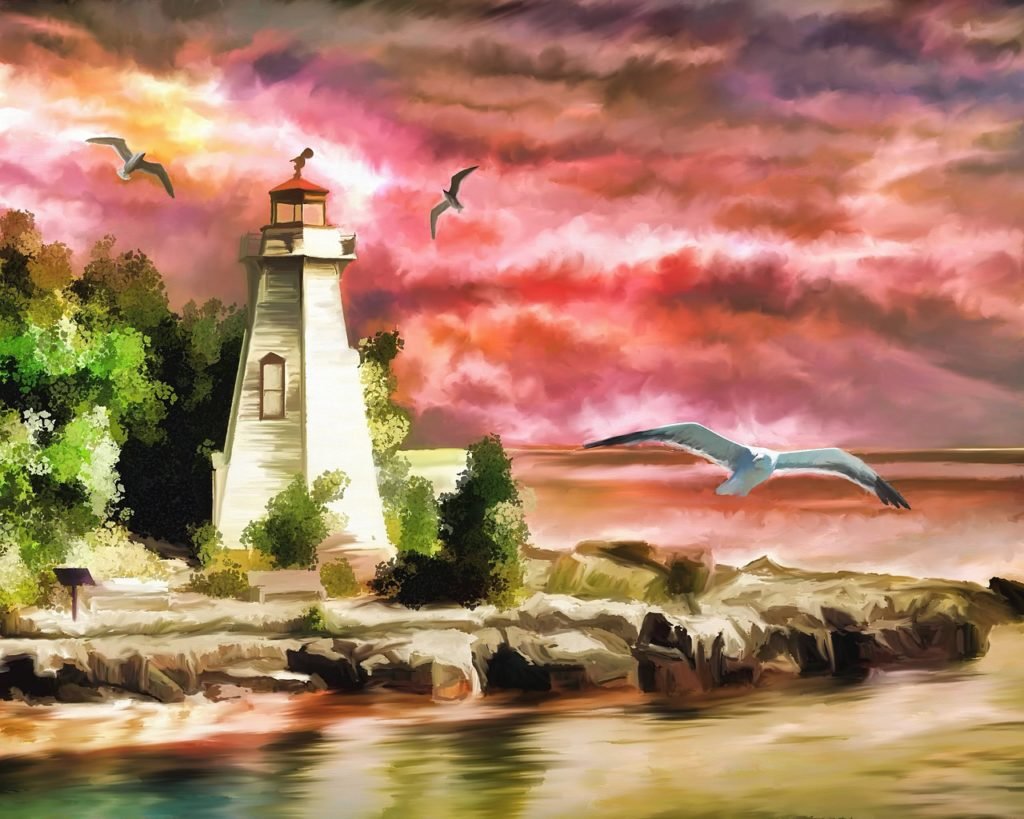 Cool effects can be created by adding the medium to oil painting or acrylic painting. For canvas painting, the painter can select among different forms. But the most important thing is that different techniques are associated with each form that a painter must learn first. Oil painting has a different technique while acrylic painting has a different technique, you cannot use the same technique for both oil painting and acrylic painting. Thus, you also need to learn about different techniques for different forms thoroughly. Therefore, at the end to dry your canvas rapidly, you must need to have a proper channel or passage. You need to place it in an area with sufficient air and light.
Easy CANVAS PAINTING IDEAS FOR BEGINNERS STEP BY STEP- An Example
•STUDY THE WAY TO PAINT SUNFLOWERS EFFORTLESSLY BY CANVAS PAINTING
First of all, you need to assemble basic instruments and important materials that include a set of flat brushes, a white canvas, a glass or plastic cup for water as well as for acrylic paint- you are going to use basic yellow black and maroon.
STAGE 1
In the first stage center of the sunflower will be drawn and the center will be of ellipse shape. Acrylic tones of your desire will be selected. You may use the mixture of maroon and black by mixing them. To color the flower's center, you may use a large bushy brush.
STAGE 2
The exact contour set will not be respected when you are filling the ellipse. Before the paint applies, you will witness that tones are not entirely mixed.
STAGE 3
Now in this stage petals of the sunflower will be added. Distinct petals will be created by using bright yellow tone and for this flat side of the paint brush will be used, and sides of the paint brush will be used for petal tips.
STAGE 4
Now petal's first layer is almost ready. Gold or ocher petal's additional layer will preferably add to include the depth in the design of sunflower.
PHASE 5
The flower's center will be cleaned when petal's second layer will be added, and this will define the painter's end creation.
Following are some of the easy canvas painting ideas that have been composed for the beginner's inspiration and motivation.
1. How to make a simple flower

2. Learn about how to mix up tones as well as how to make transitions